The Shuttle is back !
In Summer, the Shuttle takes you accross Port-Fréjus, from East to West  in three minutes !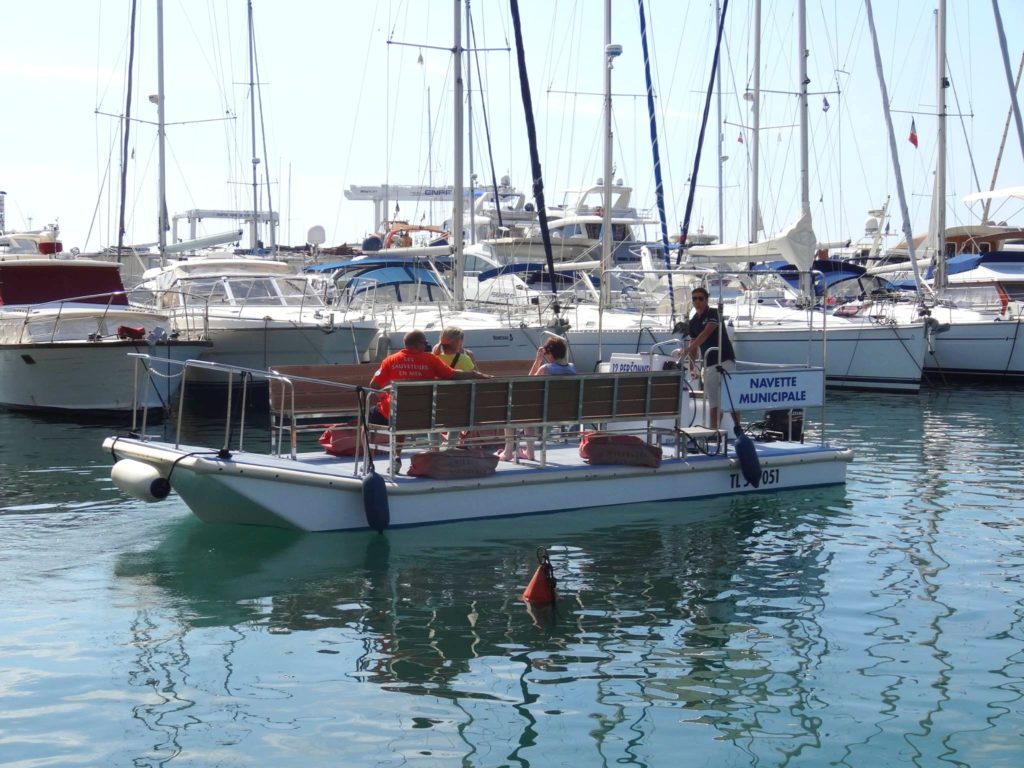 Piloted by a member of the Marina team, the Shuttle is in service every day from the 1st of July until the 31st of August :
– from 9.30pm to 12.30pm
– from 3pm to 8pm
Let's meet under the Marina Office or on the stopover quay, next to the slipway.
And it's totally free !
Back