How does
that affect me ?
PORT FRÉJUS, Sustainable commitment for over 25 years
Certifications and prices that materialise constant and growing requirements. :
PAVILLON BLEU
Quality certified since 1993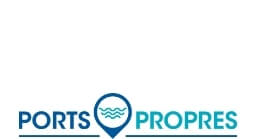 CLEAN HARBOURS
Certified since 2011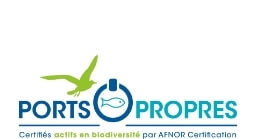 CLEAN HARBOURS
Certified as active in biodiversity by AFNOR Certification
Certified since 2019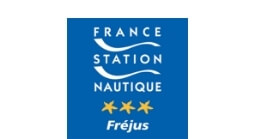 NATIONAL PRIZE FOR INNOVATION IN THE ENVIRONMENT 2019
3 starred Nautical France Station
What justifies
these quality certifications ?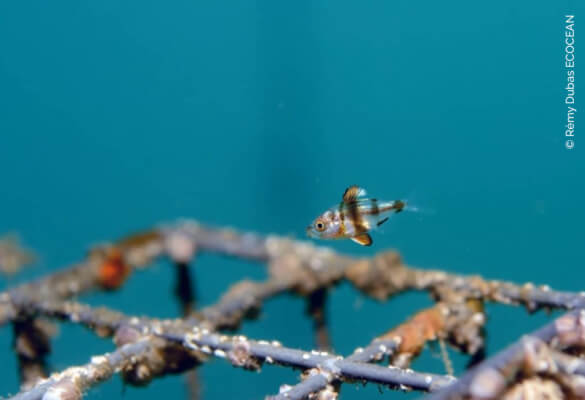 INSTALLATION OF 56 "BIOHUT"
fish nurseries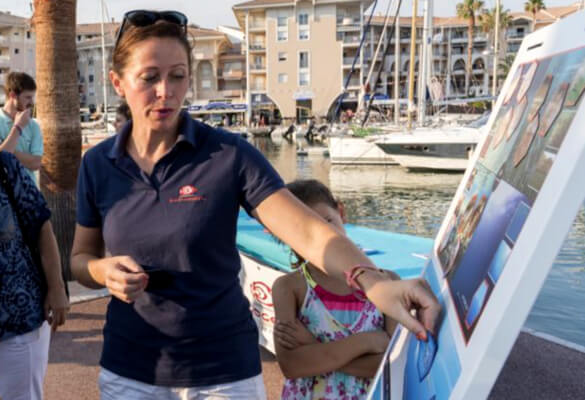 ACTIONS TO RAISE AWARENESS AND EDUCATE
different populations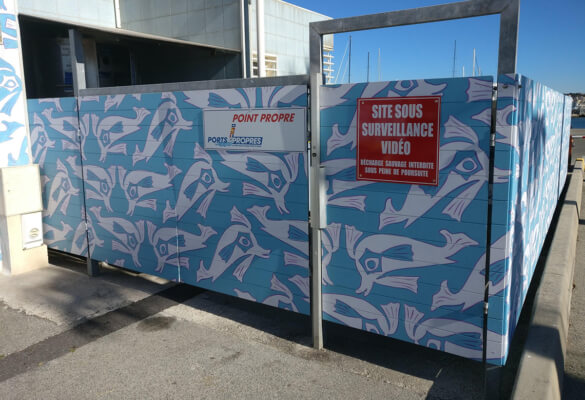 MODERN SERVICES AND EQUIPMENTS
to encourage eco-citizenship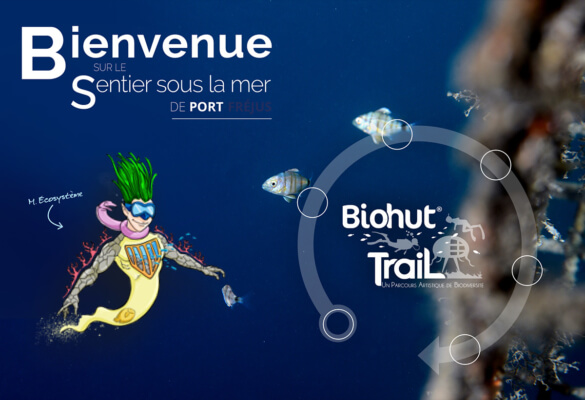 CREATION OF AN ARTIFICIAL, ECOLOGICAL UNDERWATER TRAIL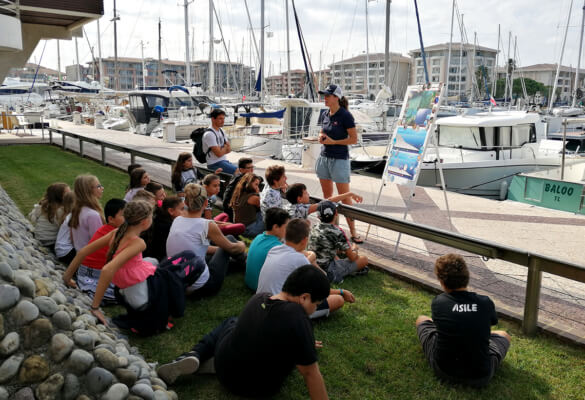 ASK MY SCHOOL
to participate in the harbour's educational programmes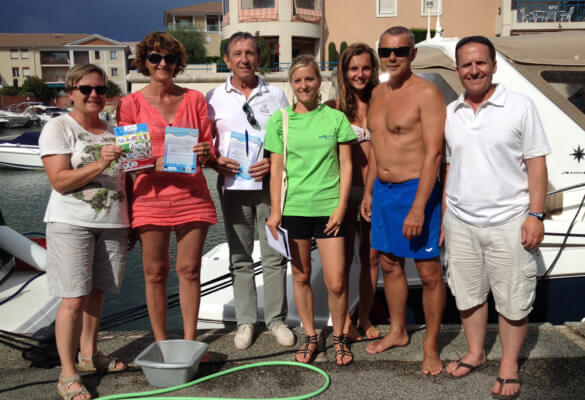 HELP RAISE AWARENESS
of the echo of the Cachalot as a harbour vacationer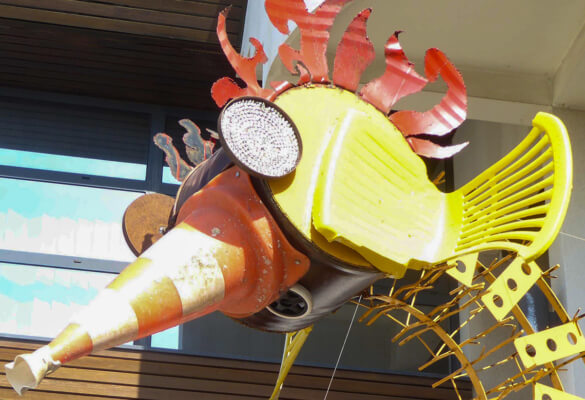 PARTICIPATE IN THE HIPPOCAMPE OPERATION
Certified since 2011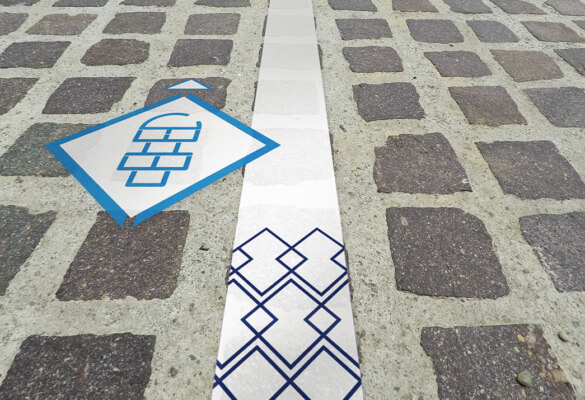 PARTICIPATE IN DISCOVERING THE LEARNING AND BEHAVIOURAL TRAIL
on the quays