What has that
got to do with me?
30% of Mediterranean fish species are at risk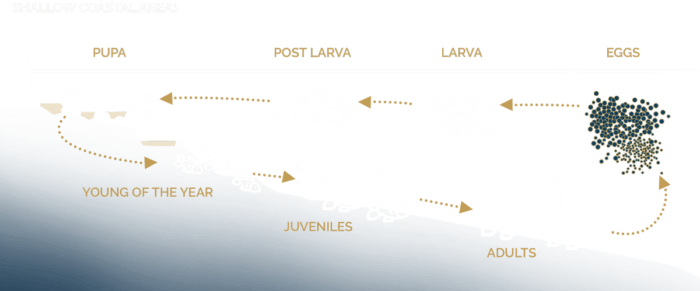 WE MUST SAVE NATURAL SHALLOW COASTAL AREAS,
as they are essential for the survival of oceans, and thus, for our survival.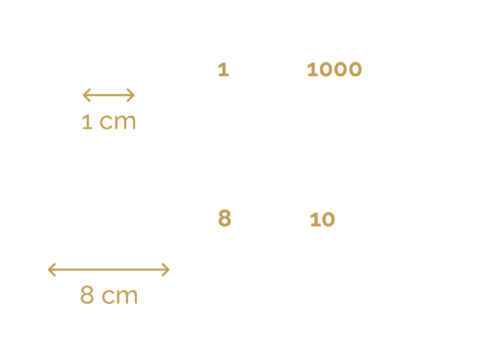 If natural habitats are destroyed, we risk 100% mortality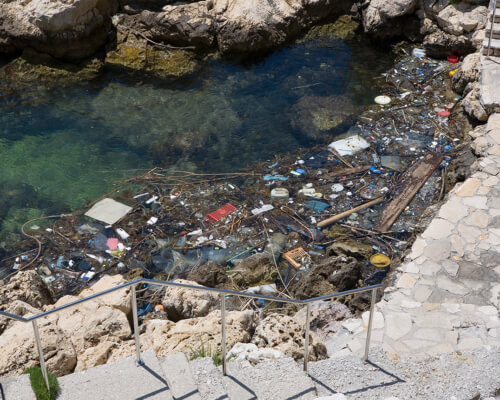 Artificialisation + Pollution
= PERTURBED LIFE CYCLE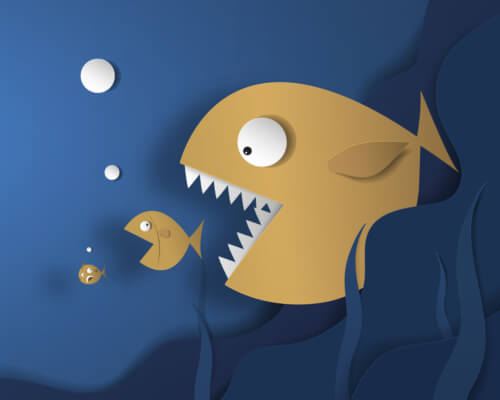 For with a lack of natural shelter
THE BIGGEST EAT THE SMALLEST
Set-up artificial nurseries wherever natural habitat has disappeared so that the baby fish can grow in security
These nurseries enable them to attain a safe size of 8cm.