What is a
PMA ?
THEY ARE DEFINED SPACES IN THE SEA AND ON THE SEASHORE WHICH MEET THE OBJECTIVES OF PROTECTING NATURE IN THE LONG TERM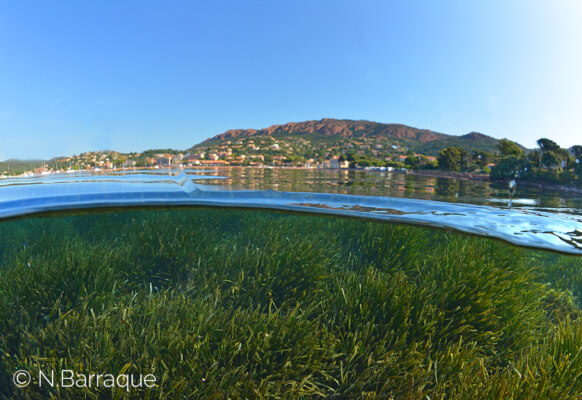 NATURA 2000
Estérel (Saint-Raphaël)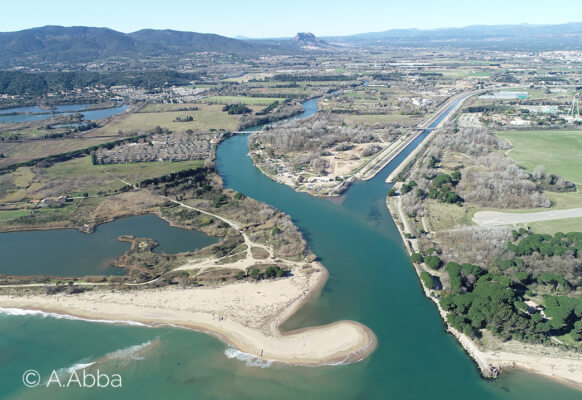 NATURA 2000
The Argens Estuary (Fréjus)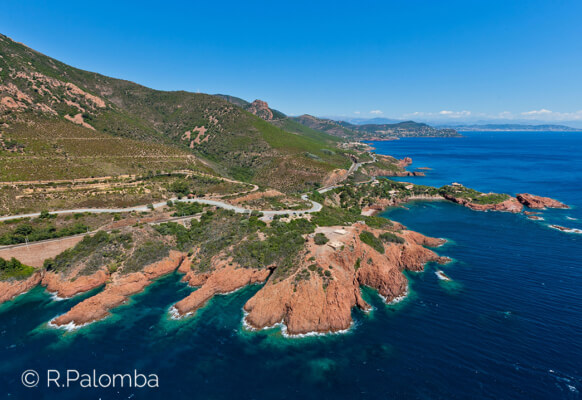 CANTONNEMENT
Fishery reserve in Cap Roux (Le Trayas)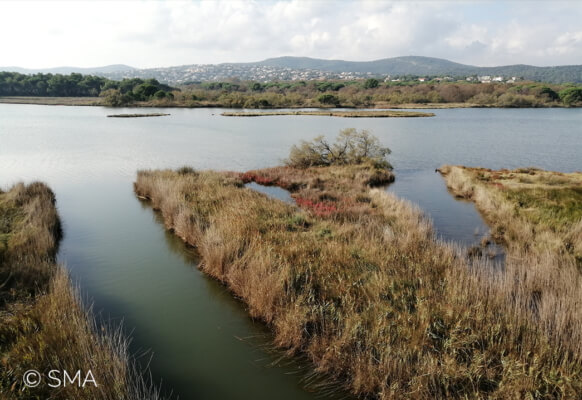 THE VILLEPEY PONDS
(Saint-Aygulf)
The best-known :
The "Pélagos" Sanctuary
The main marine mammals of Pélagos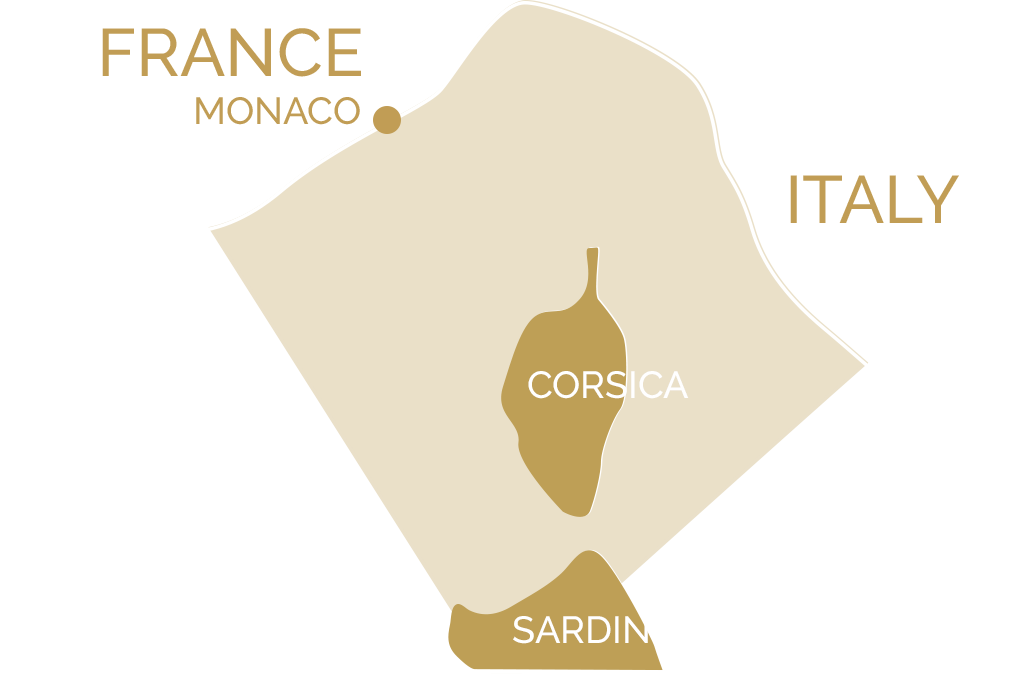 Since 1999, the "Pélagos" Sanctuary has become a marine area of 87 500 km2, subject to an agreement between Italy, Monaco and France, to protect marine mammals.

Cuvier's beaked whale
It lives in groups of 4 to 5 individuals. Its observation is rare and difficult.

Pilot Whale
It is one of the most curious cetaceans by nature.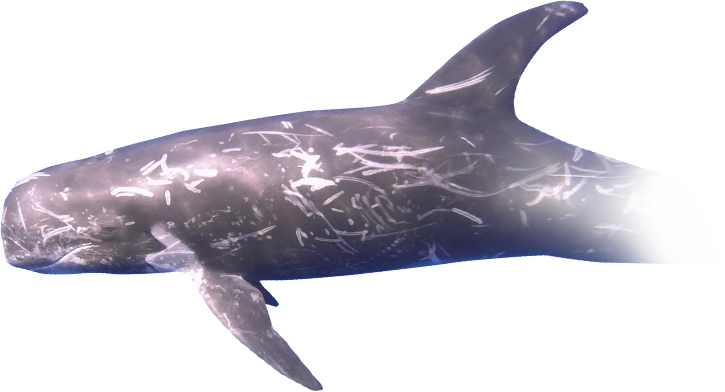 Risso's Dolphins
It is easily recognisable by the white marks on its body, from numerous contacts with its fellow dolphins.

Bottlenose Dolphin
It can often be found on the Corsican seashore.

Striped Dolphin
This is the most common species. It lives in groups of 10 to 50 individuals.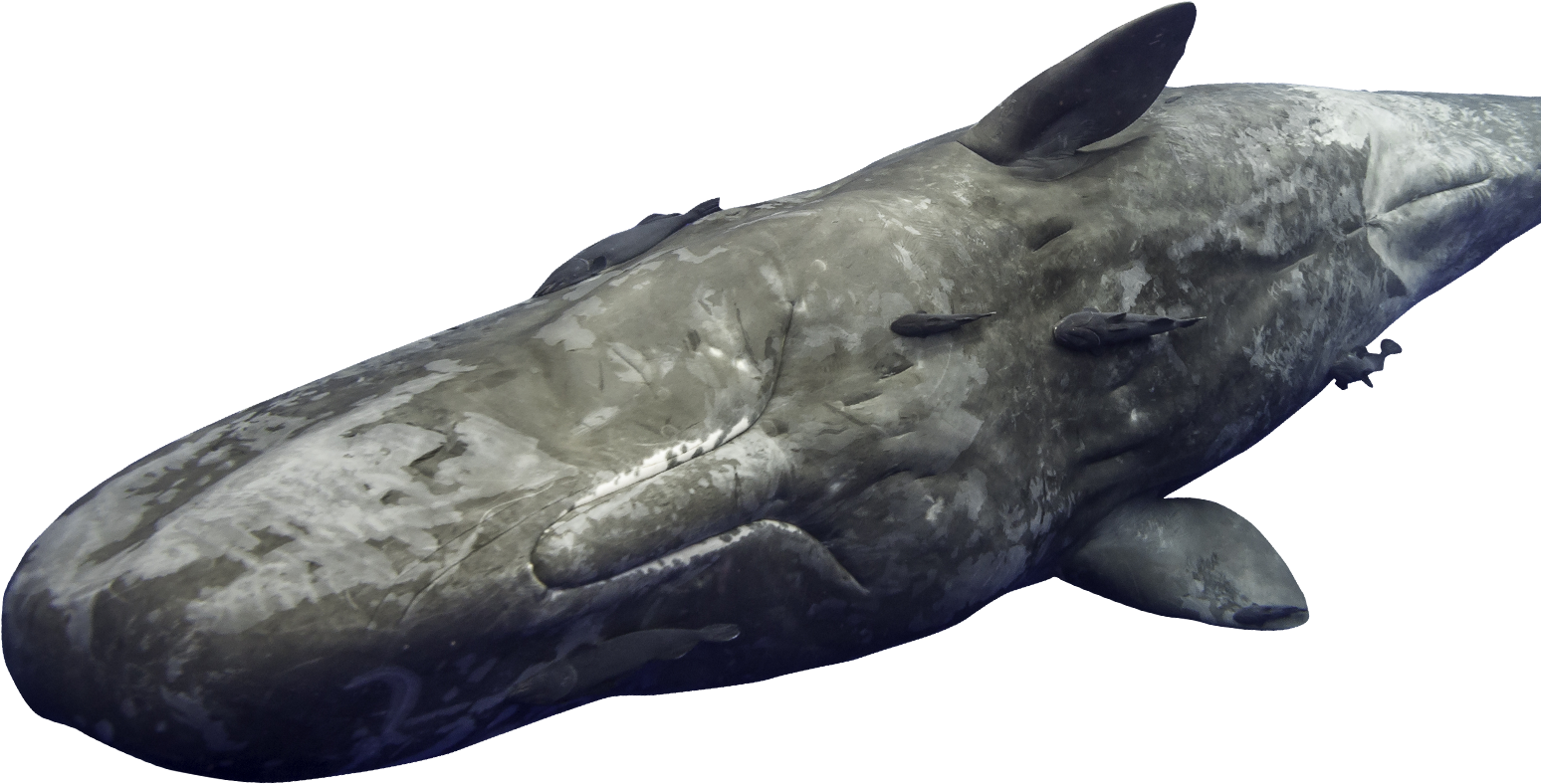 Sperm whale
It can dive deeper than 2 000 metres for over an hour !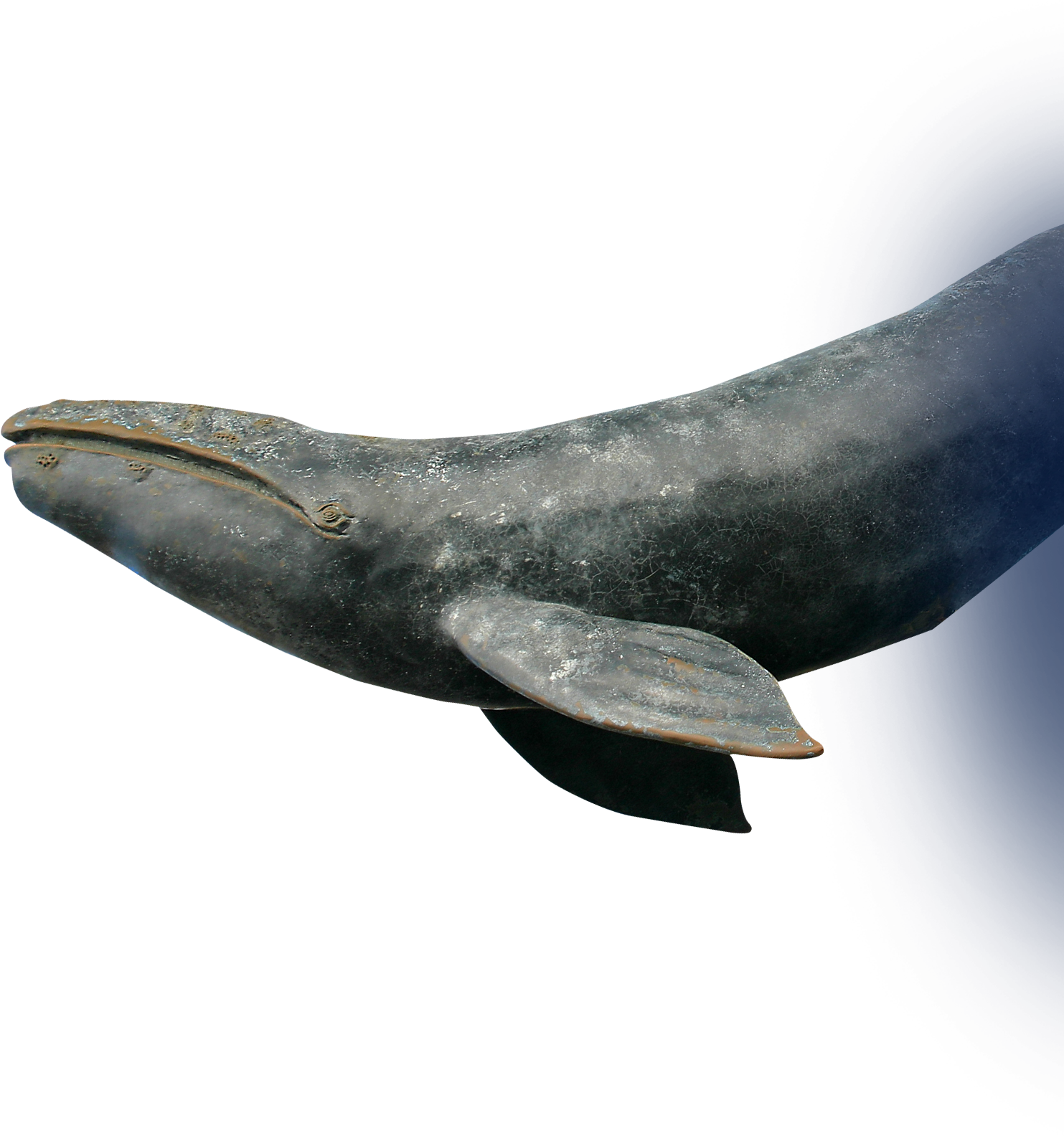 Fin Whale
This is the largest animal in the world (22 metres and 70 tonnes) after the Blue Whale !
1. respect the rules in the AMP's
2. apply the code of good conduct for the observation of cetaceans