Why is it
important ?
"biodiversity mainly concerns us,
as biodiversity is us and all those living on earth"
Hubert Reeves
Natural habitats are essential for the survival of this biodiversity.
The ocean absorbs 30% of CO2
and produces 50% to 75% of the planet's oxygen.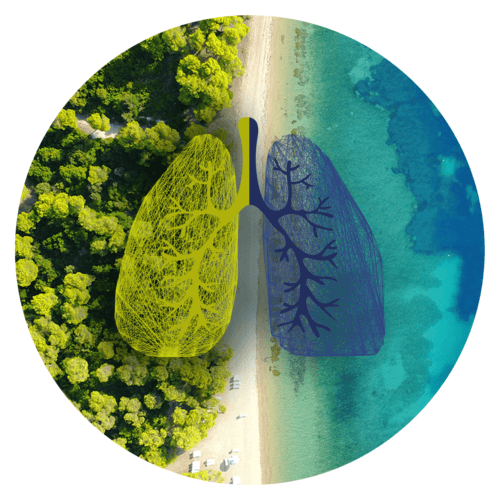 Biodiversity creates a balance
in the food chain, which protects living beings.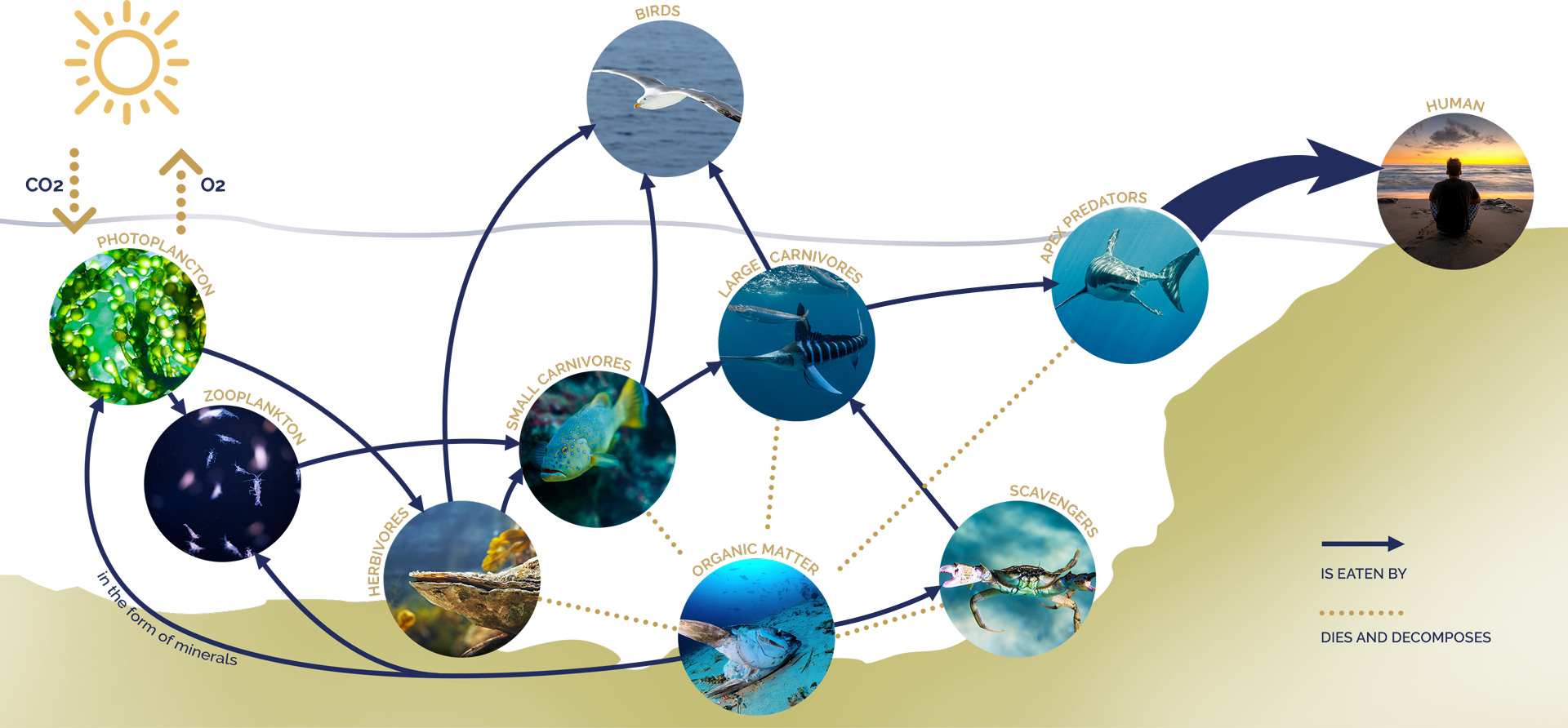 What causes
the loss of biodiversity ?
Pollution
Trash, hydrocarbons, chemical and industrial discharges, etc
The "silent world" loses its bearings at the sound of an engine
Super exploitation
There are 2.5 times more trawlers than the sea can sustain
Artificialisation
2 to 4 habitats out of 10 are destroyed by urbanisation in southern regions
1 50m yacht's anchor dropped = 1500m2 of Posidonia meadow lost