The planet's blue lung
is on the verge of suffocation
Without the plant organisms and phytoplankton in the seas and oceans THAT PRODUCE 50-75% OF OUR OXYGEN AND CAPTURE 30% OF THE CO2 EMITTED we would not be able to breathe and survive on the planet
The posidonia meadows play this role in the mediterranean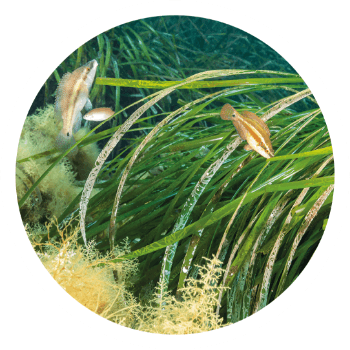 THEY ARE EXCELLENT FISH HABITATS
providing protection, food and a nursery for juveniles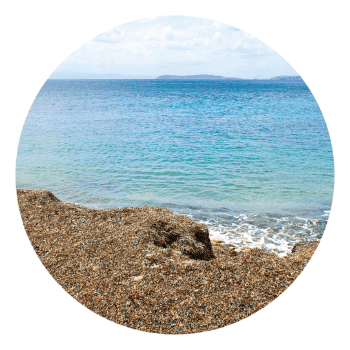 THEY STABILISE THE SEABED AND PREVENT COASTAL EROSION
By acting as a buffer against the waves and helping to anchor the sediment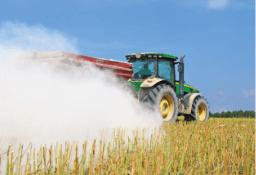 POLLUTION
The greatest threat comes from land-based sources related to anthropogenic activity (nitrate and phosphate-based fertilisers, etc.)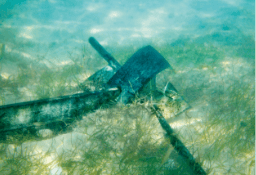 INCREASE IN YACHTING
Sea grass grows very slowly (1 to 5 cm per year). The damage caused by a boat dropping anchor takes decades to restore.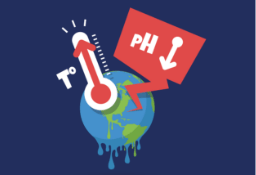 CLIMATE CHANGE
Rising temperatures, acidity and sea levels - as well as biological invasions - increase the seagrass mortality rate.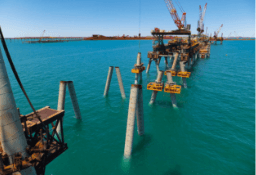 URBANISATION OF THE COASTLINE
Posidonia is threatened by coastal developments and urbanisation (land reclaimed from the sea which destroys the meadows).
ECOLOGICAL MOORING AREAS
I use the ecological mooring areas using buoys and screw anchors
ANCHOR WHERE THERE IS THE LEAST IMPACT
I use the Donia app and choose a clear sandy area.
ANCHOR WITHOUT DRAGGING
Use an anchor rope to lift the anchor and wait for the boat to turn without forcing it.
CHOOSE YOUR BEACHES
Encourage towns to protect the Posidonia meadows by choosing their beaches.
RESPONSIBLE TANNING
Choose a sun cream that doesn't affect water quality.