MARINA UPKEEP #2
The marina team gathers regularly the pleasure sailors bulky waste (like big cardboards) left in the « Point Propre » or in the containers units.
You need a special key delivered by the marina office to access these places.
Then the technical department take all the rubbish to the household waste.
© Port-Fréjus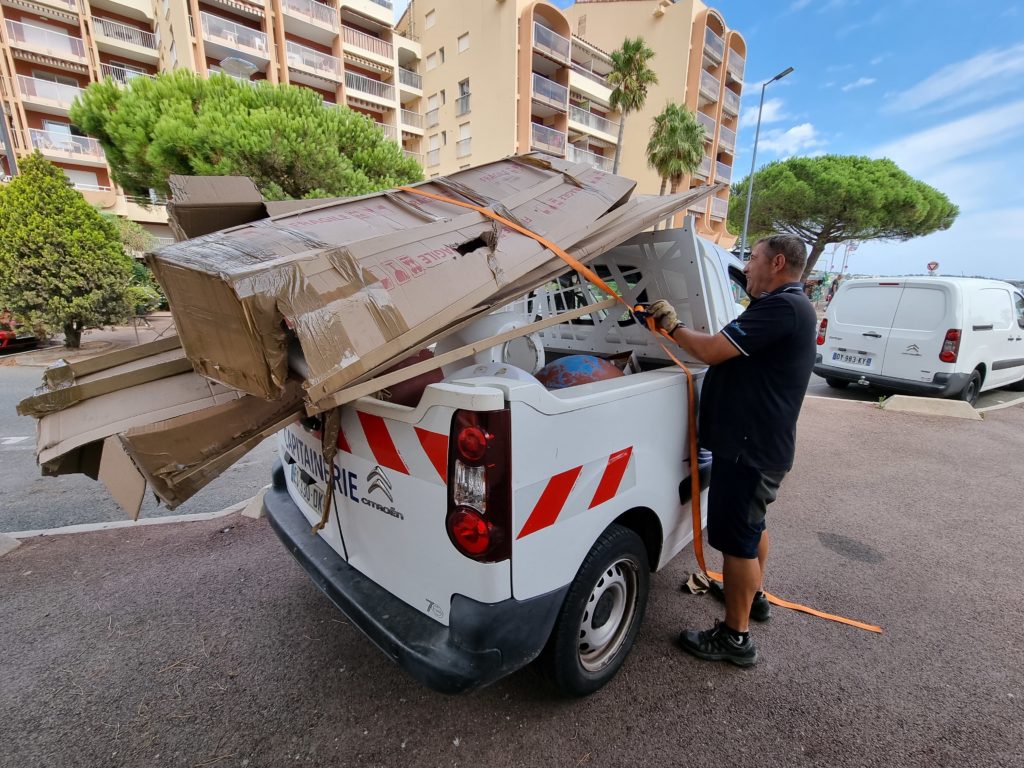 Back