LSA : PLAYERS REGISTRATIONS OPEN
The registrations are open from now for the runners !
« La Semaine Affoilante » is back from the 16th to the 18th April 2022.
They are open to all the foil machines (kitefoils, windfoils, catamarans and trimarans, hydrofoils, wingfoils…).
---
How to register ?
You just have to sign in on the Weezevent portal.
Deadline : 11th April 2022 included.
A number of options are proposed in order to fit everyone's possibilites :
https://my.weezevent.com/la-semaine-affoilante
A complete register file is available (in French) on our website :
http://www.portfrejus.fr/la-semaine-affoilante-2022
Details :
Philippe Manon
Tel. 00 33(0) 6 51 60 07 23 / philippe.manon@portfrejus.fr
« La Semaine Affoilante » is on Facebook : https://www.facebook.com/lasemaineaffoilante/
To watch the teaser : https://youtu.be/03Pf7t7RpB0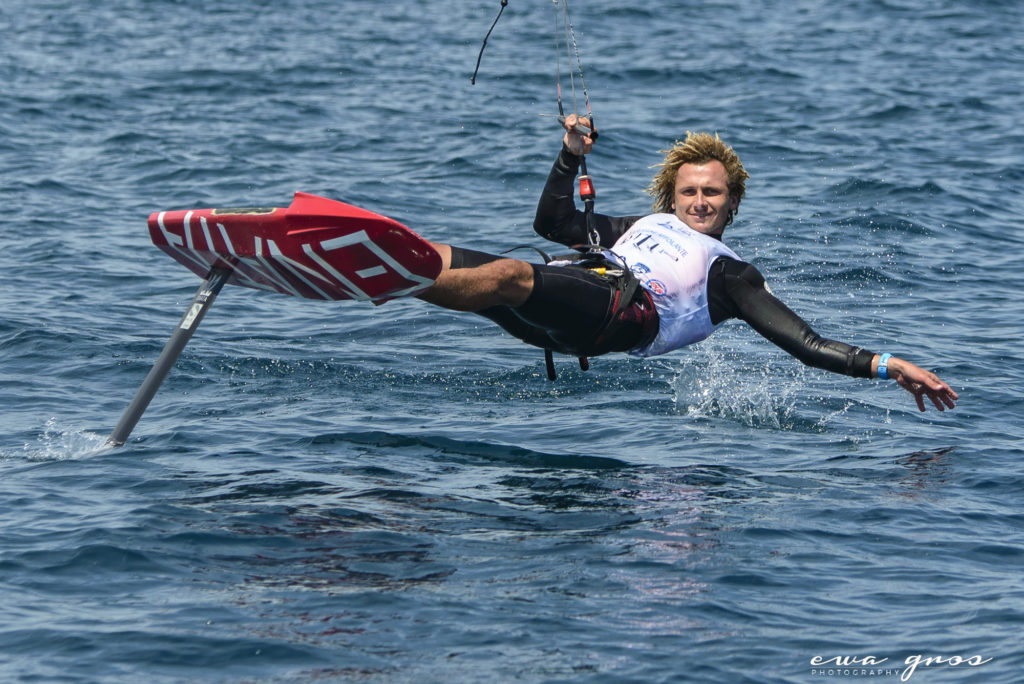 © Ewa Gros
Back