LSA : EXHIBITORS REGISTRATIONS OPEN !
LA SEMAINE AFFOILANTE is a big event around the foil practice will take place in Port-Fréjus from the 16th to the 18th of April 2022.
The registrations are open from now to all the exhibitors for the « Village Affoilant » via the Weezevent homepage, with an unique price for the weekend : https://my.weezevent.com/la-semaine-affoilante
This price (with one person) includes :
1 tent (4×4),
Electricity supply,
1 free access for your vehicule and your trailer
Access to a storage zone for your gear (the « Village Affoilant » will be guarded by night from 7pm to 9am)
1 place on waters if you need
1 ticket for a meal (30 euros) you can use in the « Village Affoilant »
1 invitation to the official opening aperitif on Saturday night
1 invitation to the Barbecue Party on Sunday night
1 welcome gift pack (t-shirt, cap, goodies…)
This event is about friendship and meetings around our shared passion with Jean-Baptiste Bernaz, Olympic Sailing French team athlete and sponsor of the event.
« La Semaine Affoilante » is an amazing foil event on waters and land : we are waiting for the best players and brands to come (AFS, AHD, Allure Foil, Horue, Jetcycle, Taaroa, Tiki Factory, Freeride Attitude and others…)
The show will be GREAT !
Details :
Philippe MANON, SEM de Port-Fréjus
Tel. 00 33(0) 6 51 60 07 23 / philippe.manon@portfrejus.fr
« La Semaine Affoilante » is on Facebook : https://www.facebook.com/lasemaineaffoilante/
To watch (or rewatch) the teaser : https://youtu.be/03Pf7t7RpB0
©Ewa Gros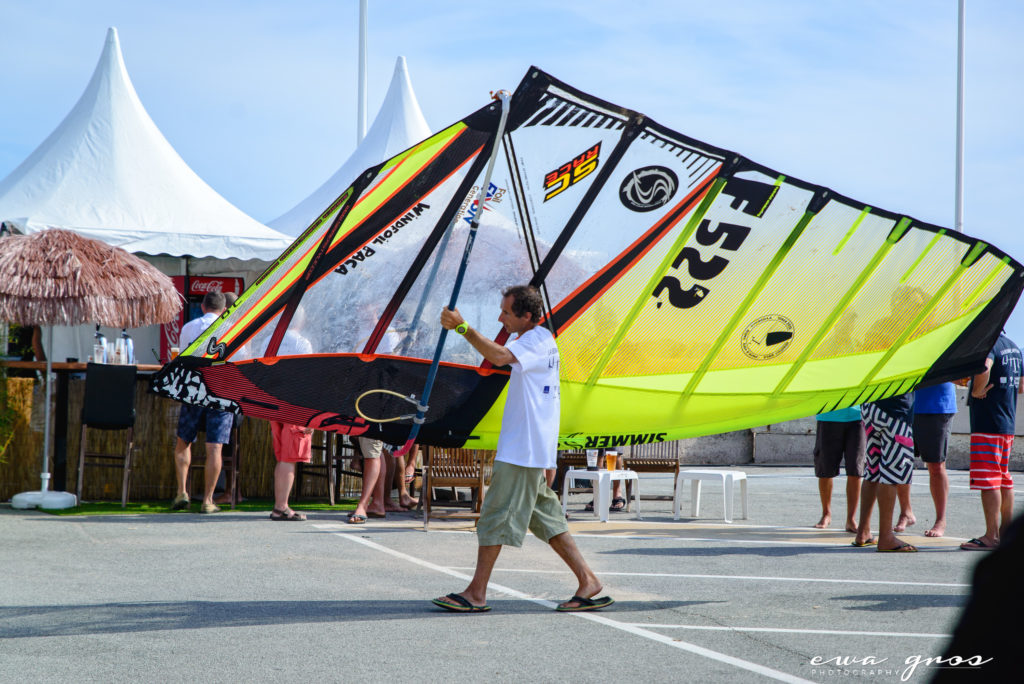 Back