L'écho du cachalot appraisal
The Port-Fréjus Marina works everyday to preserve the quality of the harbour waters and encourages the pleasant sailors to be eco-responsible.
The SMIDDEV, ADEE, Cavem and Port-Fréjus Marina team act together during Summer (2 days in July and 2 days in August) to make the visitors of the harbour aware of the environmental major issues : how to clean a boat without using dangerous products for the biodiversity or what to do with your expired distress flares.
Under the sun and with a smile !
---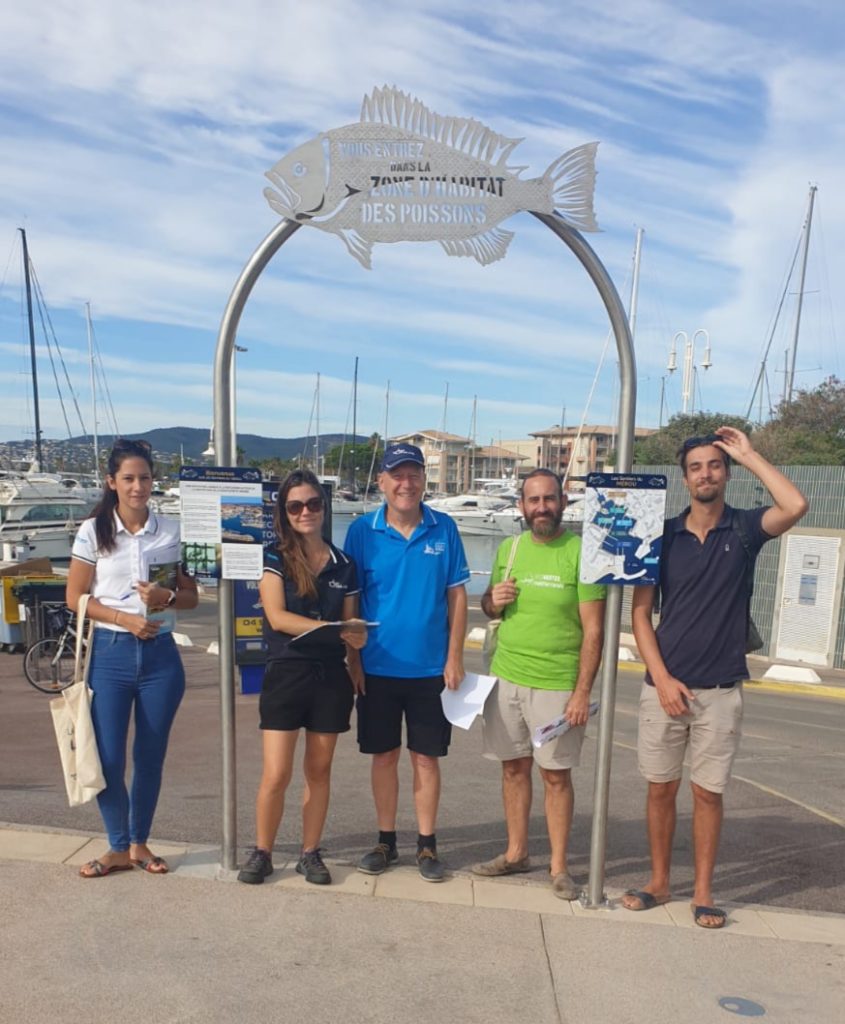 ---
Check the complete appraisal on the website to learn more (in French) :
Back