La Semaine Affoilante 2021
The LSA won't occur : we should have met tomorrow for an incredible weekend about the foil practice (in the rain, admittedly, but who cares : when we love it doesn't matter !).
The Covid stole us two Semaine Affoilante in a row. What a shame ! This edition promised to be amazing… and the sea a splendid playground.
---
So let's meet next year for a new colourful edition
from April 29 to May 1, 2022.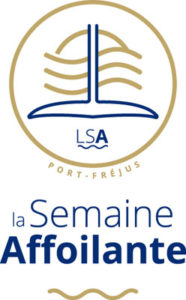 ---
PS : stay tuned ! Maybe there will be a surprise next October, but only if you're kind…
---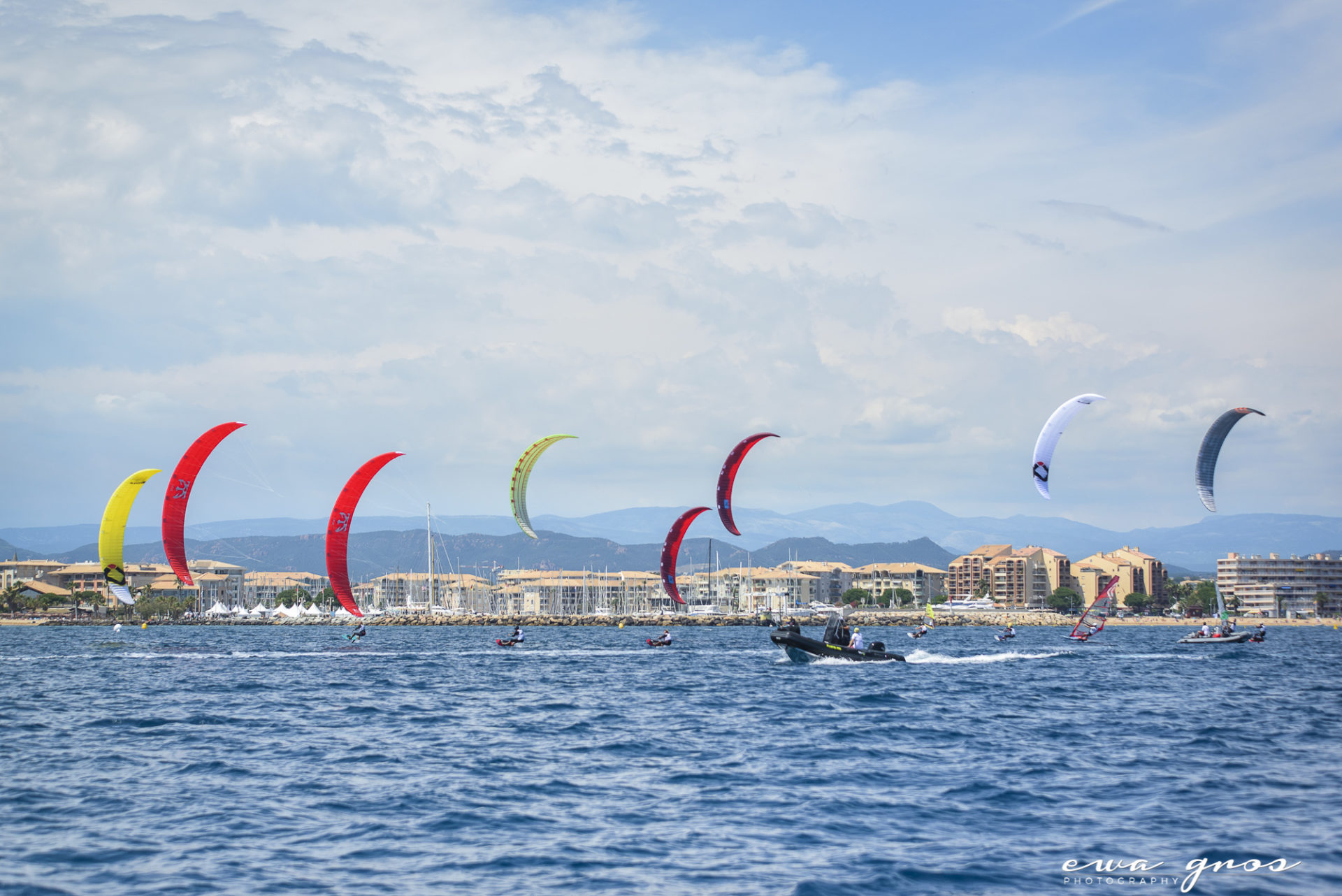 Back