CHRISTMAS IS COMING !
The year-end celebrations are approaching quickly.
The whole Port-Fréjus team is working at the Christmas lights setting up around the marina.
The tinsels are assembled in the workshop before being hanged to the lamppost and on the Footbridge.
The lights will be on on the 3rd December !
©Port-Fréjus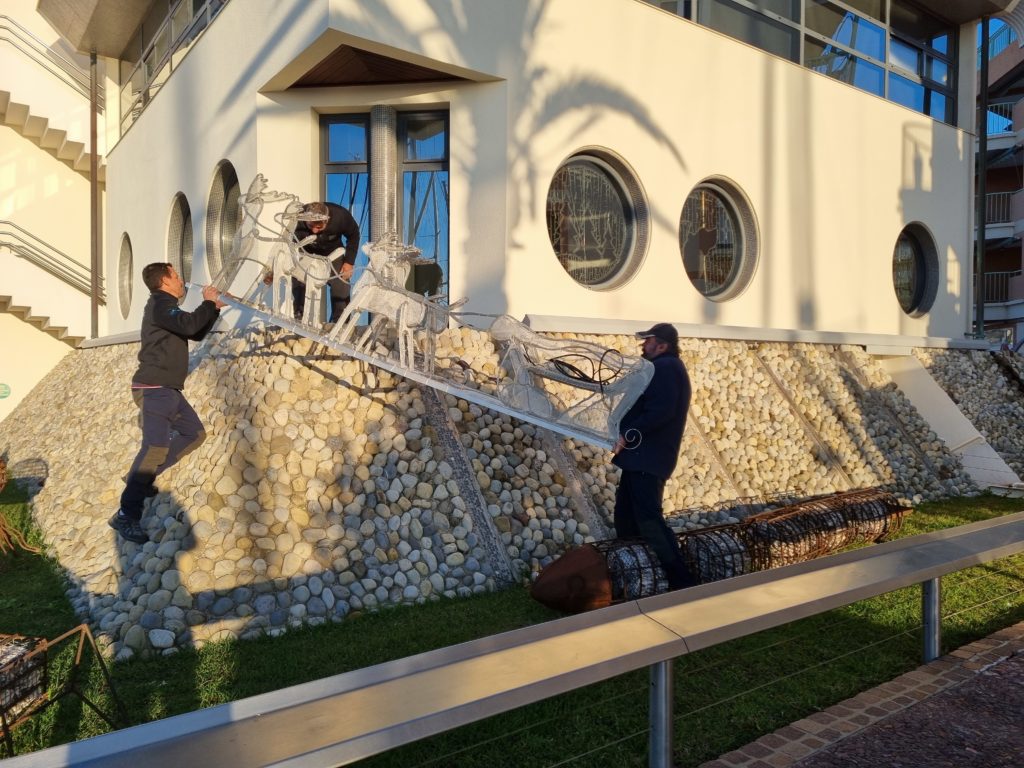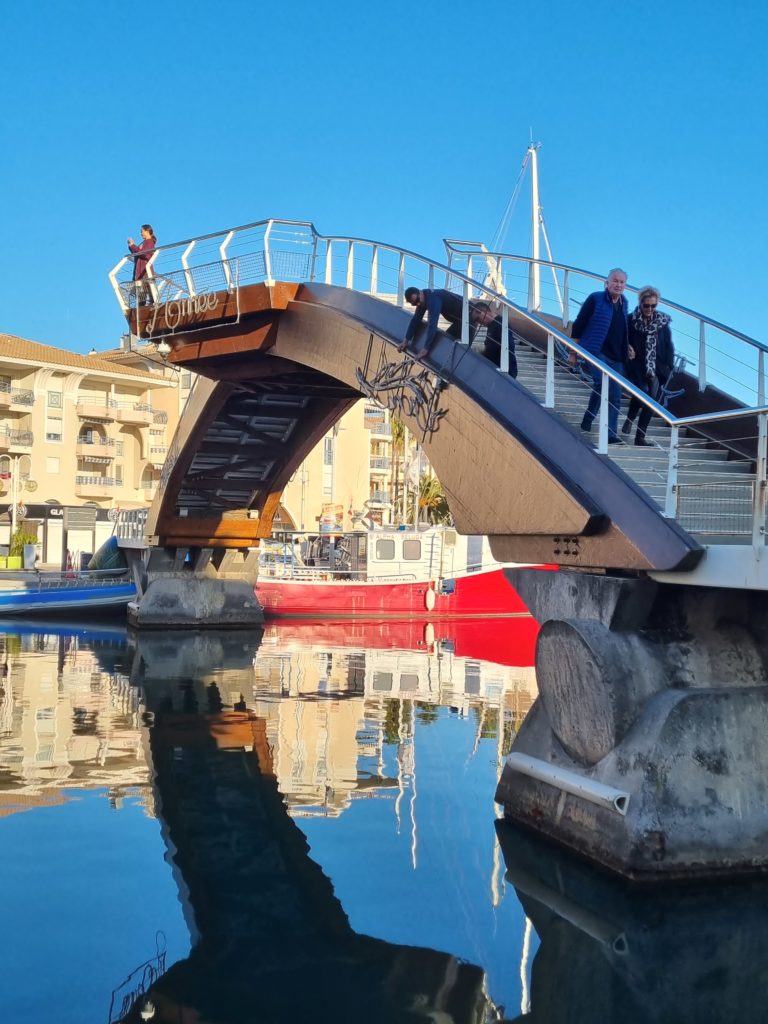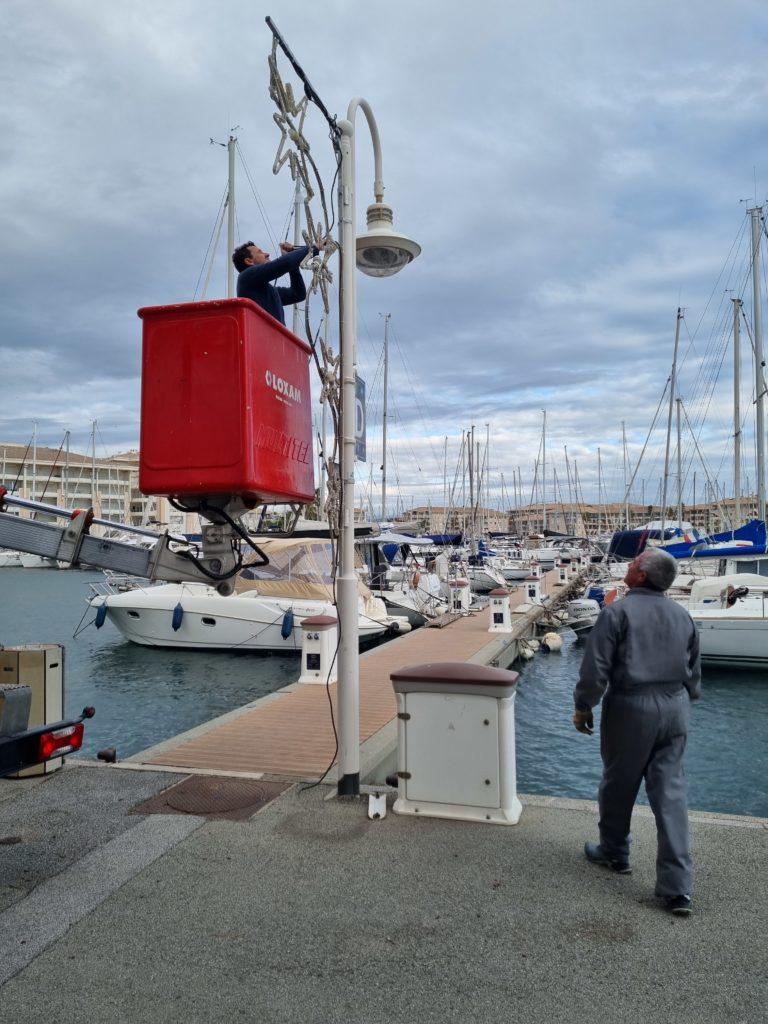 Back