The schools are taking part of the Marine Biodiversity Day
Today, Monday 28th June, the second part of the Marine Biodiversity Day is exclusively for the pupils.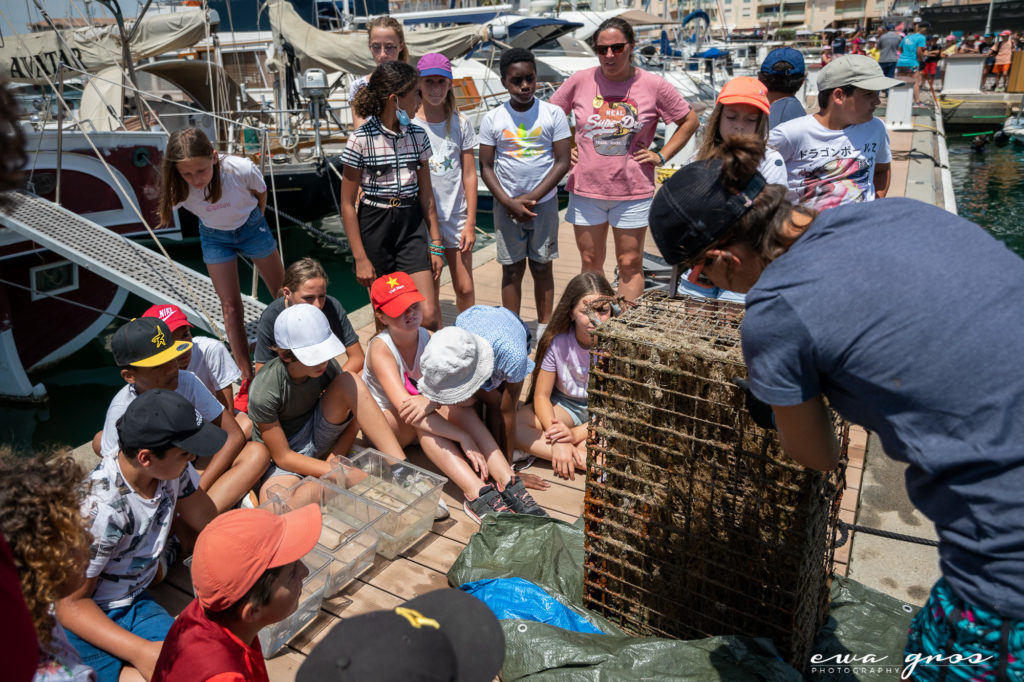 Port-Fréjus, in collaboration with the ECOCEAN society, took care of three classes from the schools of Fréjus.
All day long, animations have been organized for them. A BIOHUT got out from the water and opened for the children to identify the marine life hidden in the oyster shells. The children have already got introduced to the fish nurseries BIOHUT.
The children were so happy to discover mollusks, shrimps, worms and baby fish !
Then they visited our famous « Sentier du Mérou ».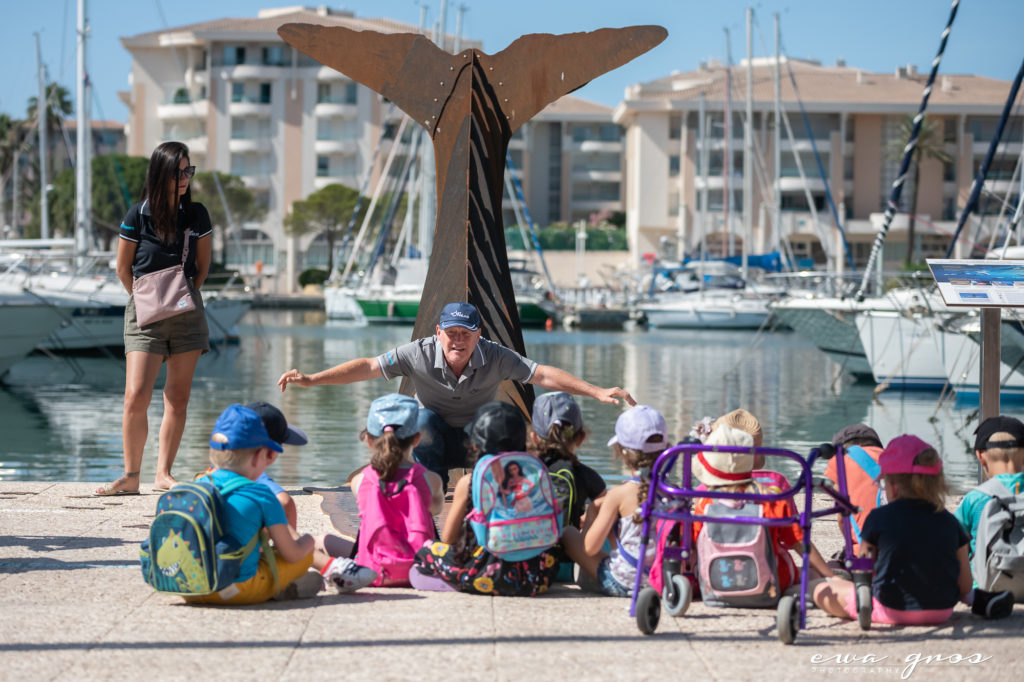 This initiative is a part of a project of the Sustainable Development Education with the Ministry of National Education.
©Ewa Gros
Back