THANK YOU ISABELLE THILTGES !
The monumental art exhibition comes to an end.
The Isabelle Thiltgès works of art have been dismantled last week by the Port-Fréjus technical department.
Port-Fréjus would like to thanks the artist Isabelle Thiltgès and Sophie Cloart for their professionalism and their frienship. It was a pleasure to work with them and to set up this beautiful exhibition.
Let's meet next Fall for a new contemporary art exhibition !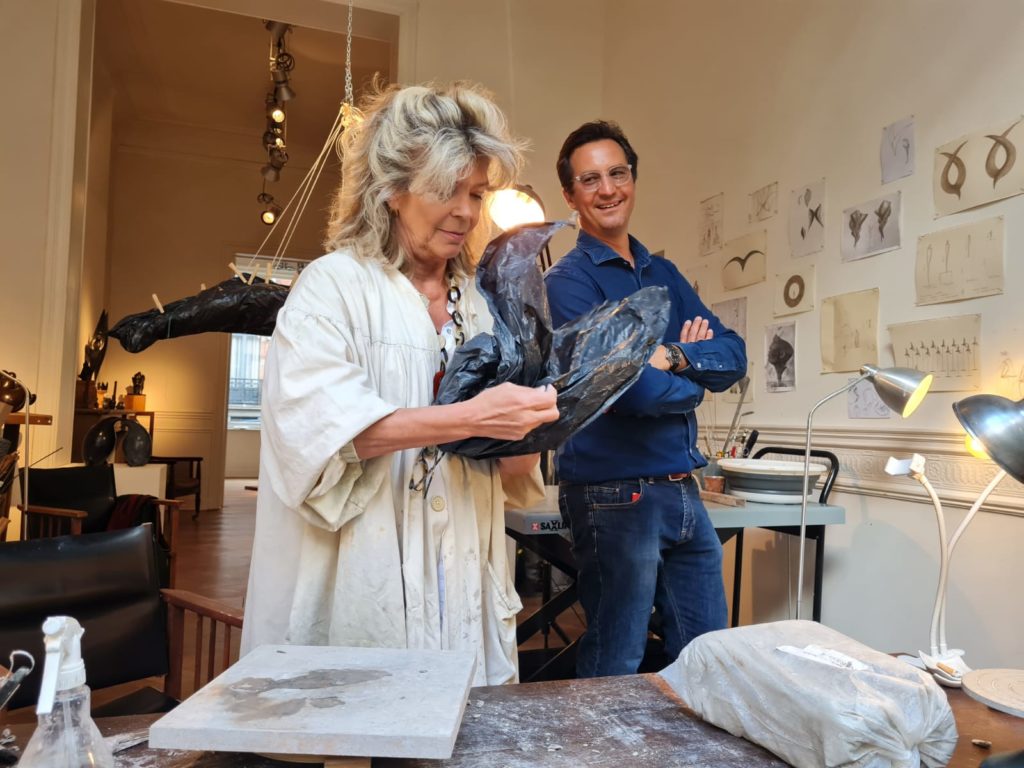 ©Port-Fréjus
Website : https://isabellethiltges.com/
Facebook : Isabelle Thiltgès, Sculpteur
Instagram : @isabelle_thiltges_sculpture
Back