MEET ISABELLE THILTGES
After thirty years in Paris, the sculptor Isabelle Thiltgès decided to go back to her roots : Belgium.
She opened her workshop in the calm town of Ixelles, near Brussels.
Isabelle Thiltgès' workshop is inside her art gallery ; from inside radiates a feeling of ease.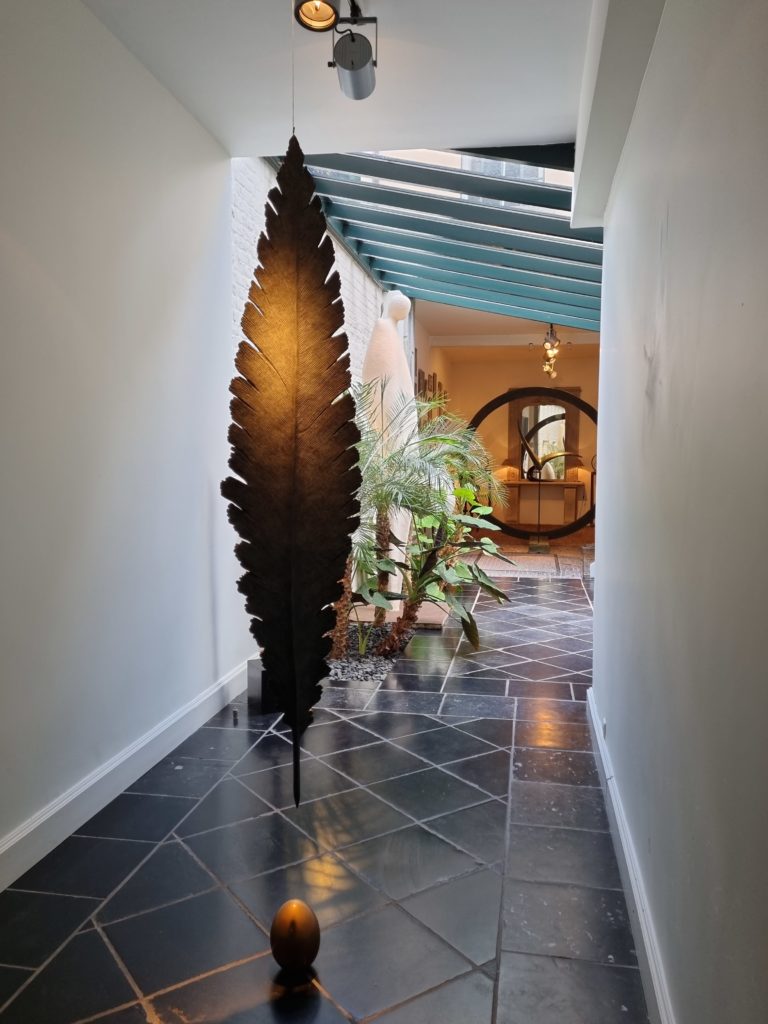 Why did you choose sculpture among all the other arts ?
I did a lot of modeling when I was a child. Then I stopped before coming back to it when I was a young mother. I took some classes with a ceramist : she had a not that much traditional method : she said we had to carve with our guts, to come back to the essential in our art.
I'm carving for more than twenty years now.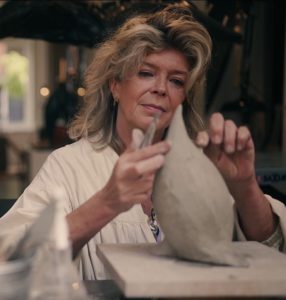 What kind of material are you using and why ?
I'm working with clay, because it's a awesome material ! I love touching it. Clay is malleable, I can work with it handful… My hands are talking.
My originals are in clay and my exhibition sizes are in bronze.
Do you have a creative routine ?
Of course not ! I hate routine. I spend my time between my workshop and days in the foundry.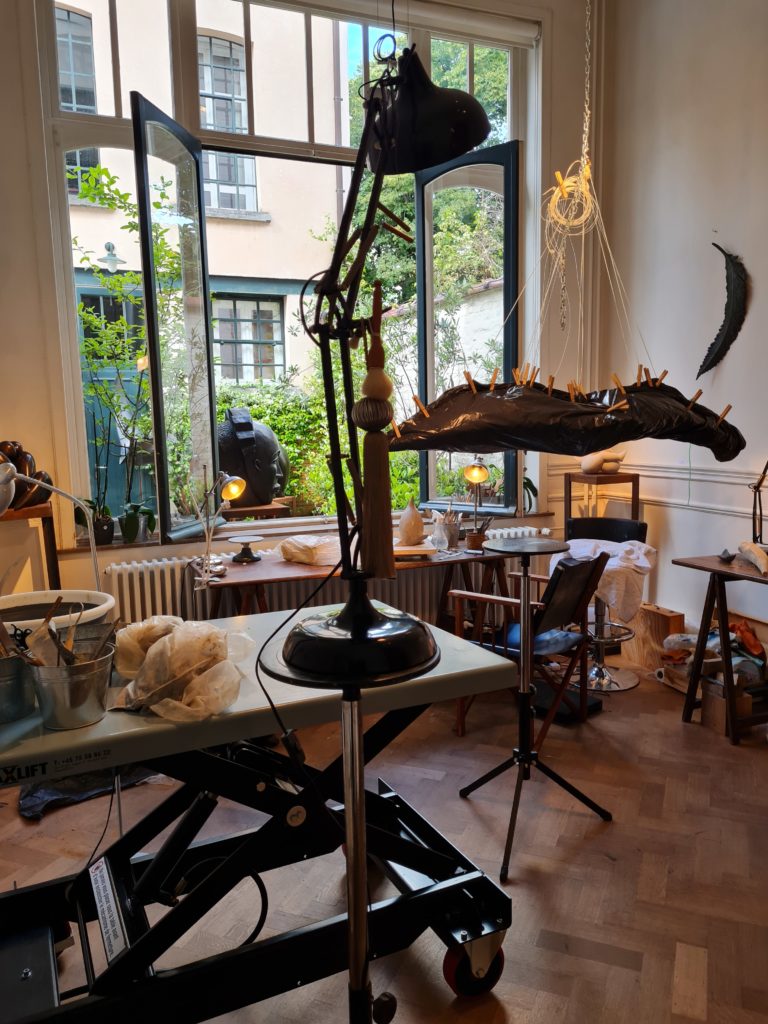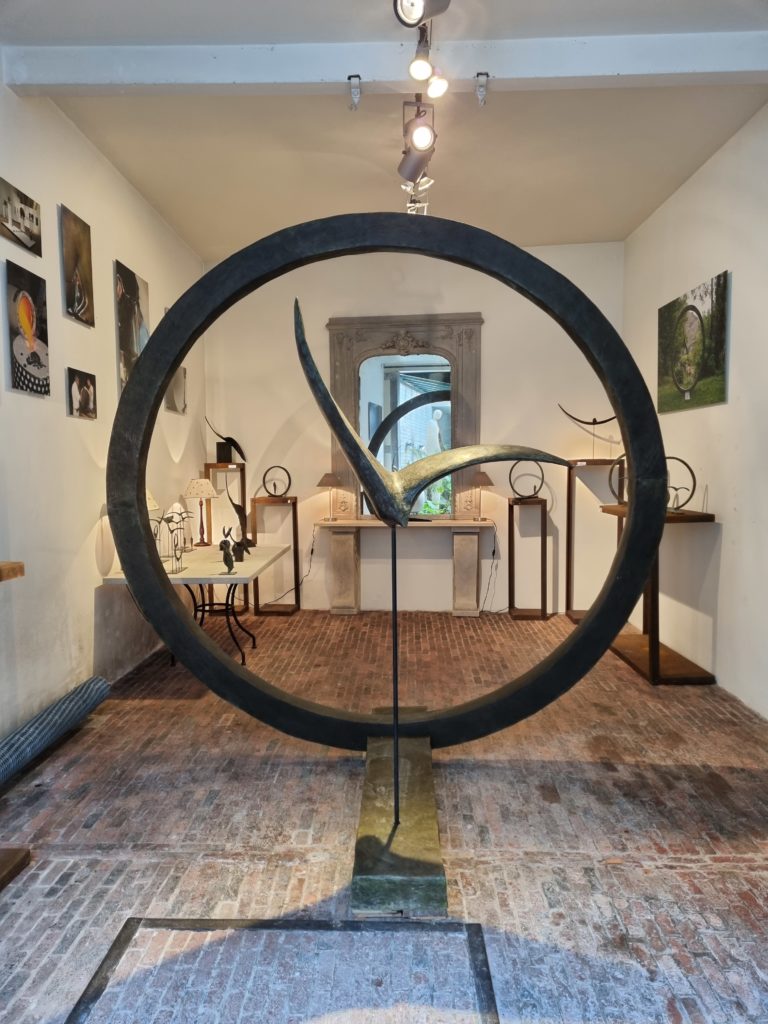 Isabelle Thitlgès will exhibit some of her sculptures in Port-Fréjus at the end of Summer, from the 27th August to the 2nd November 2021.
Site web : https://isabellethiltges.com/
© Port-Fréjus & Landy Production
Back