Les Festives des Voiles Latines 2021
In summertime, the Port-Fréjus Marina offers six concerts on pretty « Pointus » (pointed-bowed fishing boat from Provençale tradition). These concerts are organized in partnership with the association « Les Voiles Latines de Fréjus ».
During these events, differents musical styles and trends get highlighted in a creative and unexpected context on the marina waters.
– MELTING POTES – reggae, pop music : Sunday 27th June at 6.00 PM
– Port-Fréjus Islet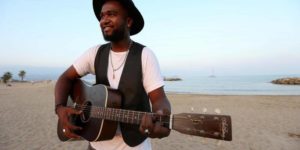 –
A VOS CORDES
–
classic & gypsy
: Friday 9th July at 9.00 PM
– Place deï Aurado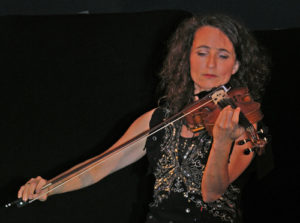 –
DAVID OXXO
–
French chanson
: Wednesday 21st July at 9.00 PM
– Îlot du Port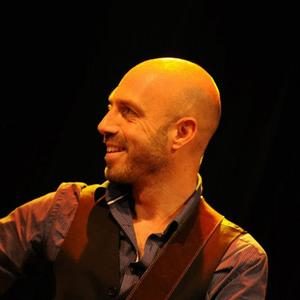 –
CESAR SWING TRIO
–
Gypsy Jazz
: Wednesday 4th August at 9.00 PM
– Place deï Civadeu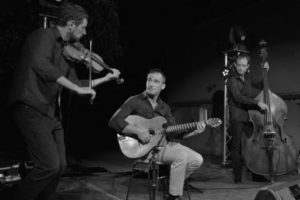 – CHRISTIAN FROMENTIN – Celtic music : Wednesday 18th August at 9.00 PM
– Port-Fréjus Islet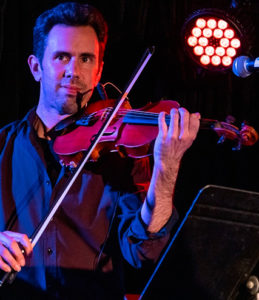 –
BOSSA ZINA
–
Brazilian music
: Friday 28th August at 7.30 PM
– Quai Caravello (private concert for the pleasure sailors)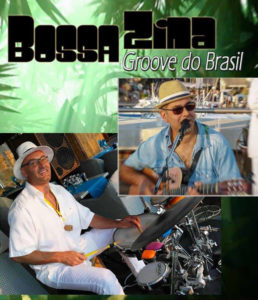 Back