ISABELLE THILTGÈS SCULPTURES ARE TAKING PLACE 3 / 3
Exhibition from Friday 27th August to Tuesday 2nd November !
The Port-Fréjus technical department and the sculptor artist kept putting the sculptures in place today. It's almost done !
The last works of art take place in our quays, the exhibition appears…
Official opening tomorrow !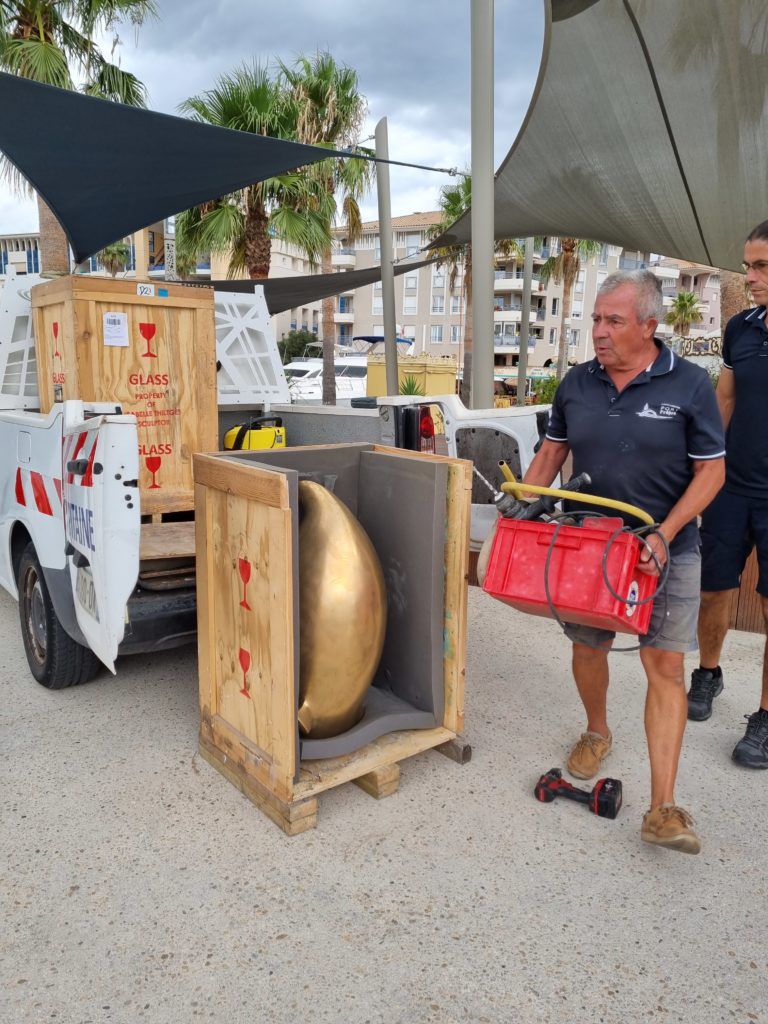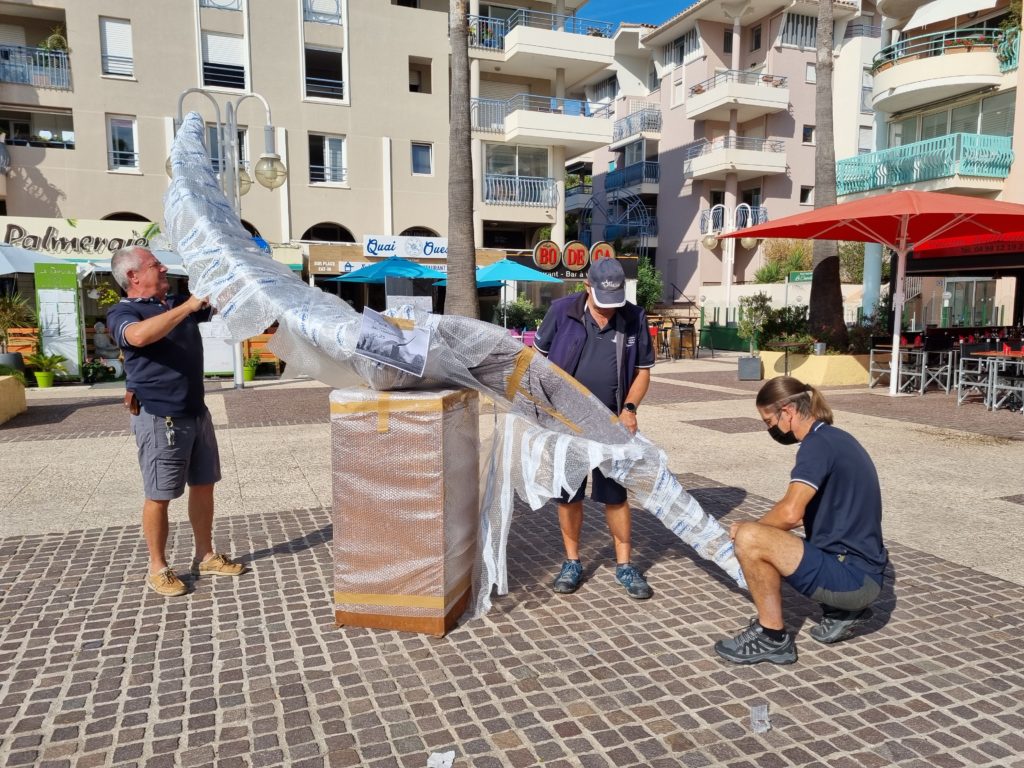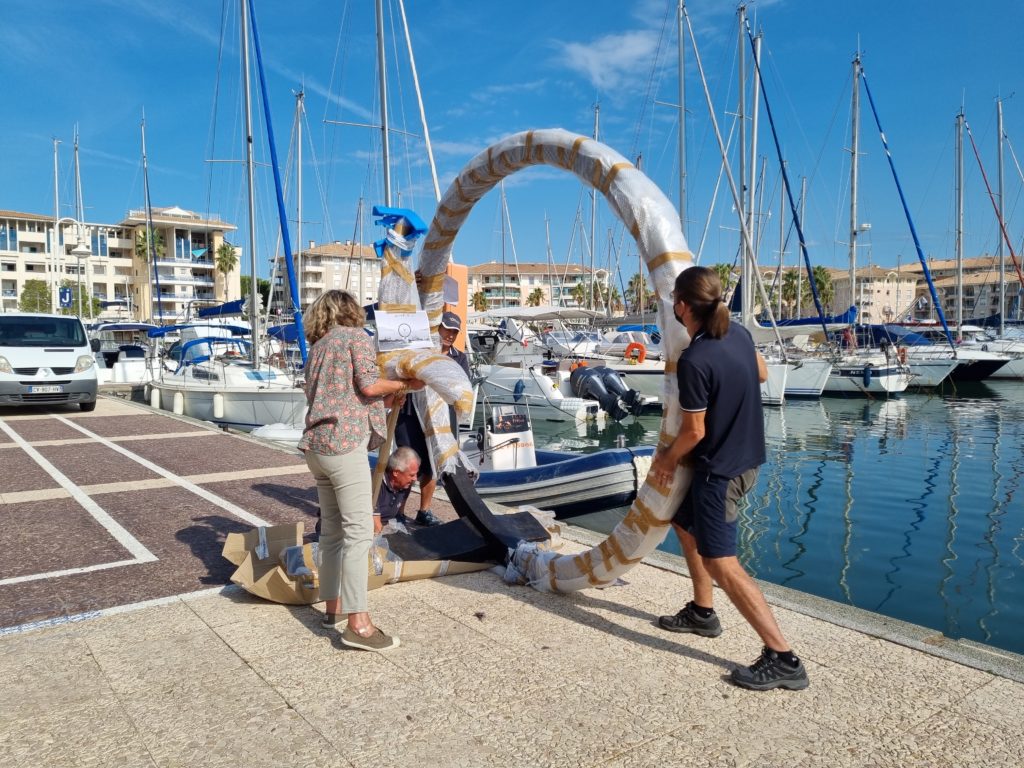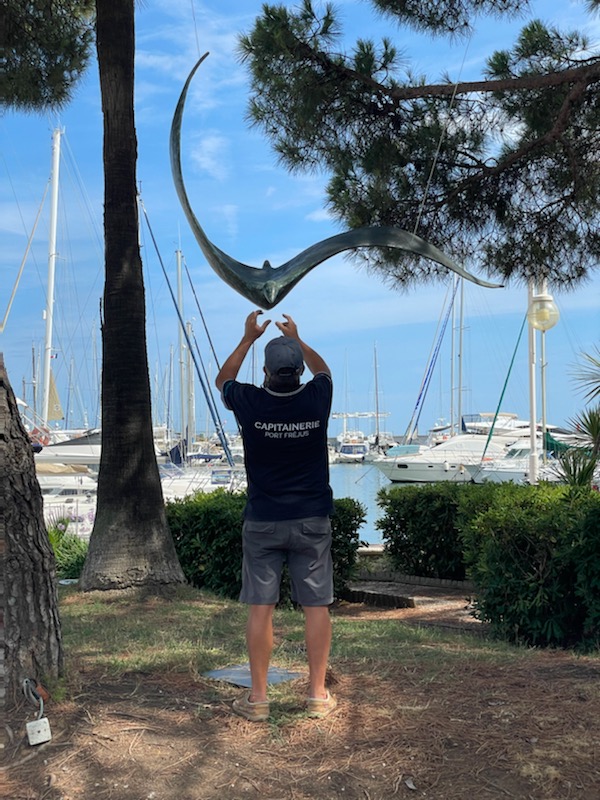 ©Port-Fréjus & Isabelle Thiltgès
Back