ISABELLE THILTGÈS SCULPTURES ARE TAKING PLACE 2 / 3
The exhibition will be open from Friday 27th to Tuesday 2nd November.
The Port-Fréjus technical department and the sculptor artist kept putting the sculptures in place today.
And everybody kept smiling despite the rain in the afternoon !
For now, you can already see some works of art on the Footbridge, on the Place deï Galoubet, on the islet or at the entrance of the marina office.
Website : https://isabellethiltges.com/
Facebook : Isabelle Thiltgès, Sculpteur
Instagram : isabelle_thiltges_sculpture
©Port-Fréjus & Isabelle Thiltgès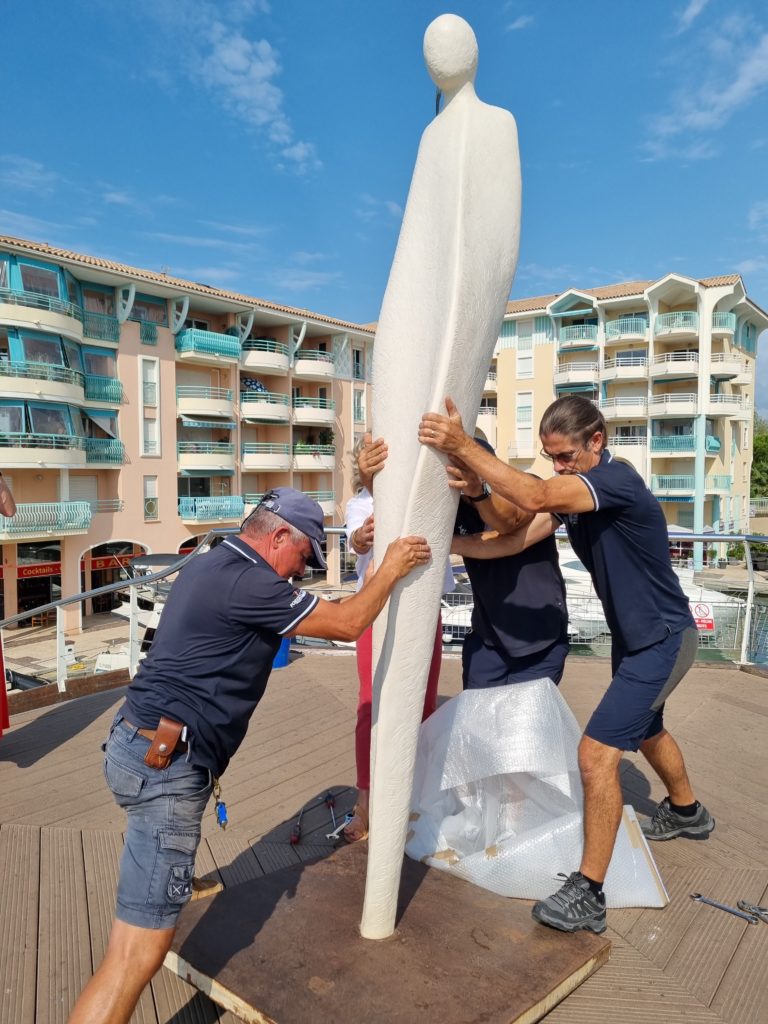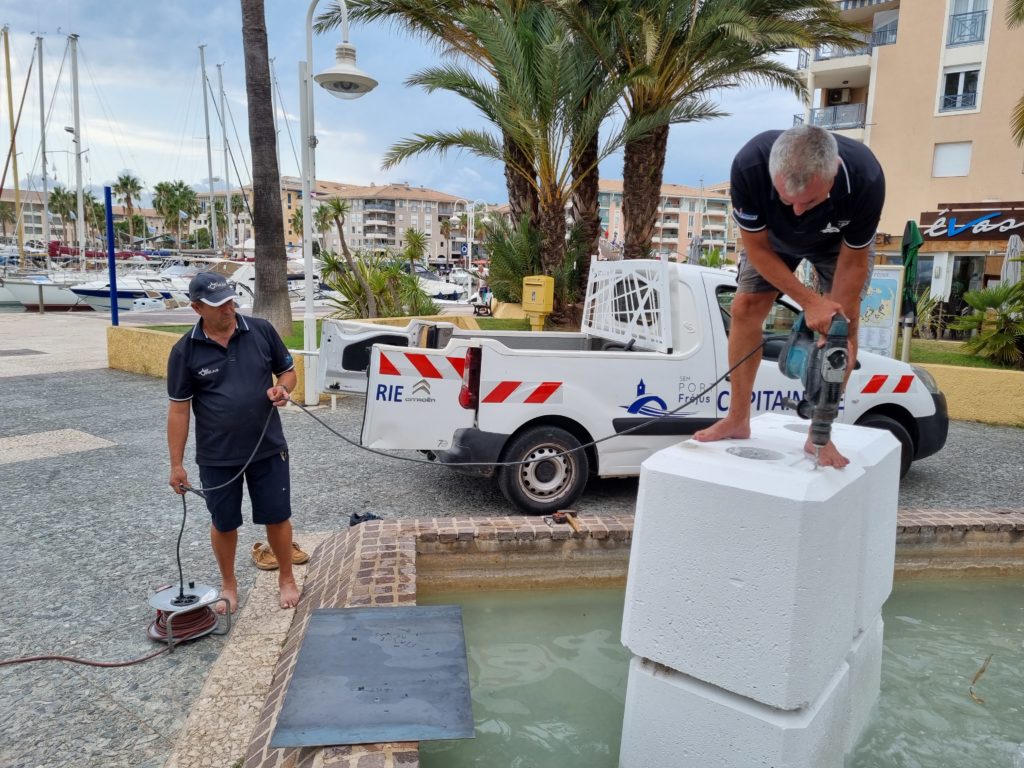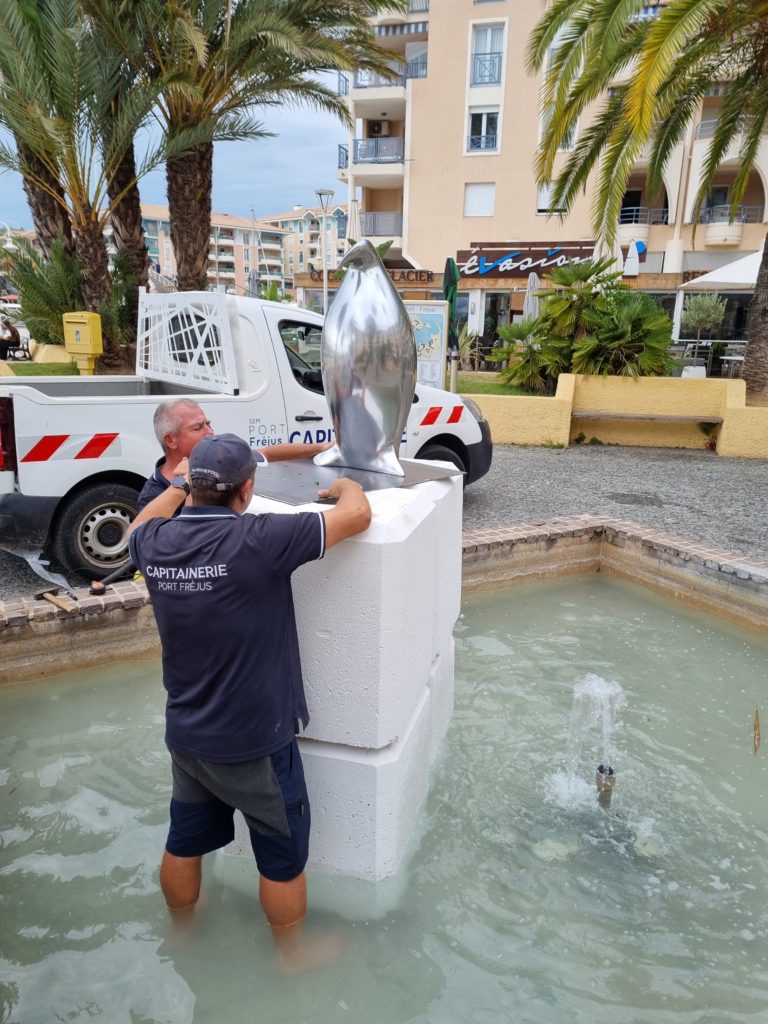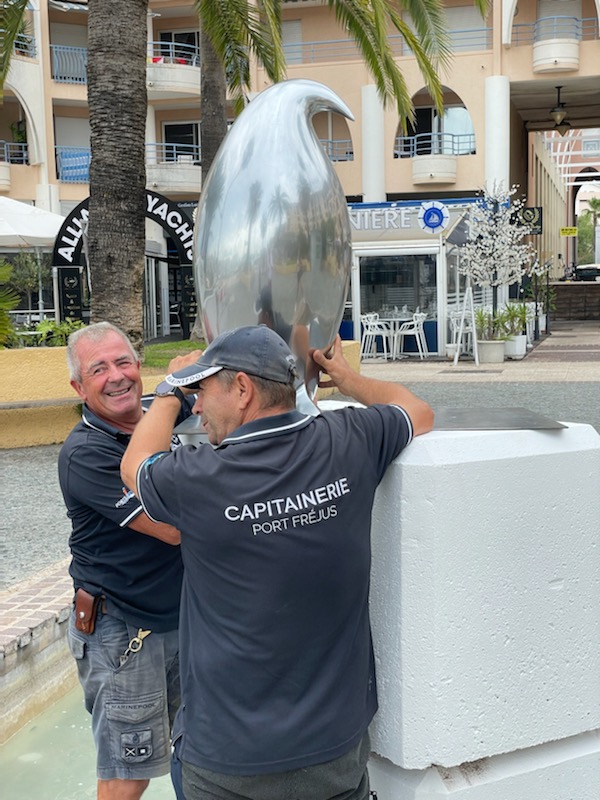 Back