ISABELLE THILTGES SCULPTURES ARE TAKING PLACE 1 / 3
Exhibition from Friday 27th August to Tuesday 2nd November.
It's the big day !
Isabelle Thiltgès' sculptures, arrived safe and sound last week and store in the workshop, got finally unwrapped.
The Port-Fréjus technical department, helped by the artist, started the set-up today.
They still have a bit of work to do before the beggning of the exhibition on Friday !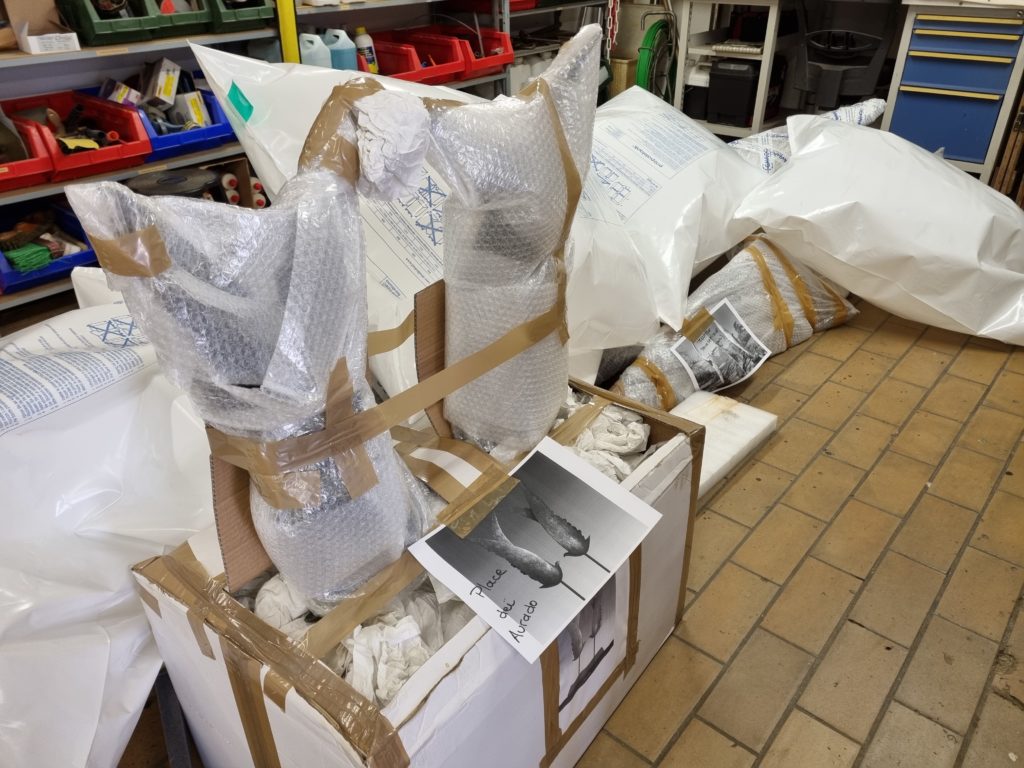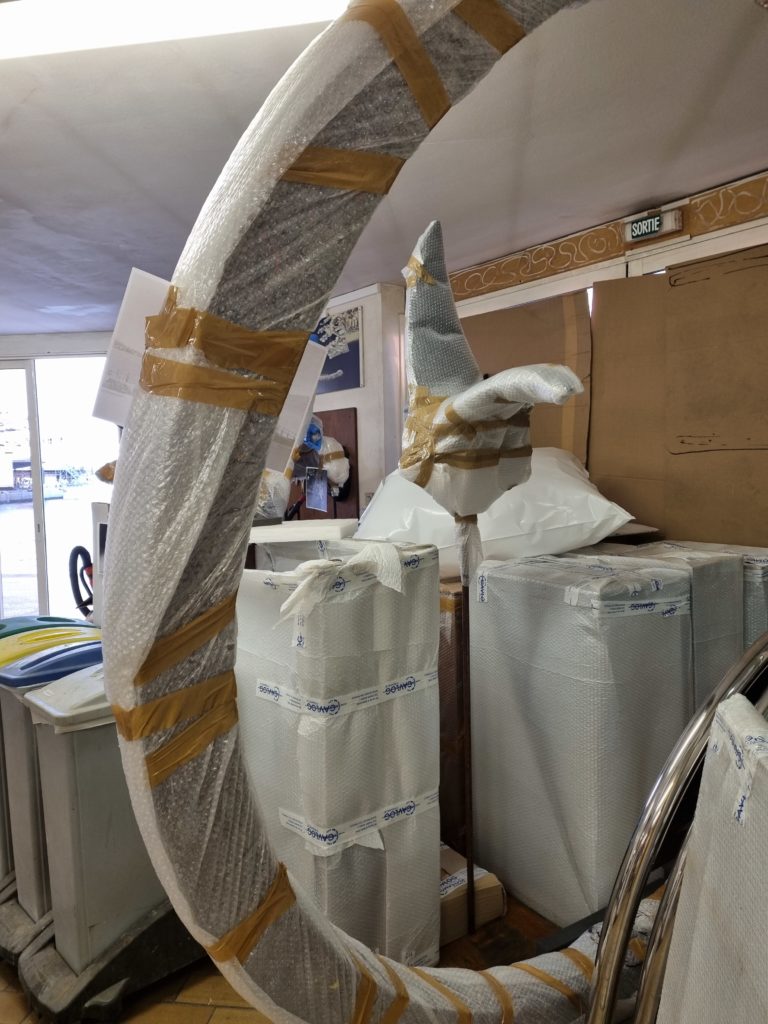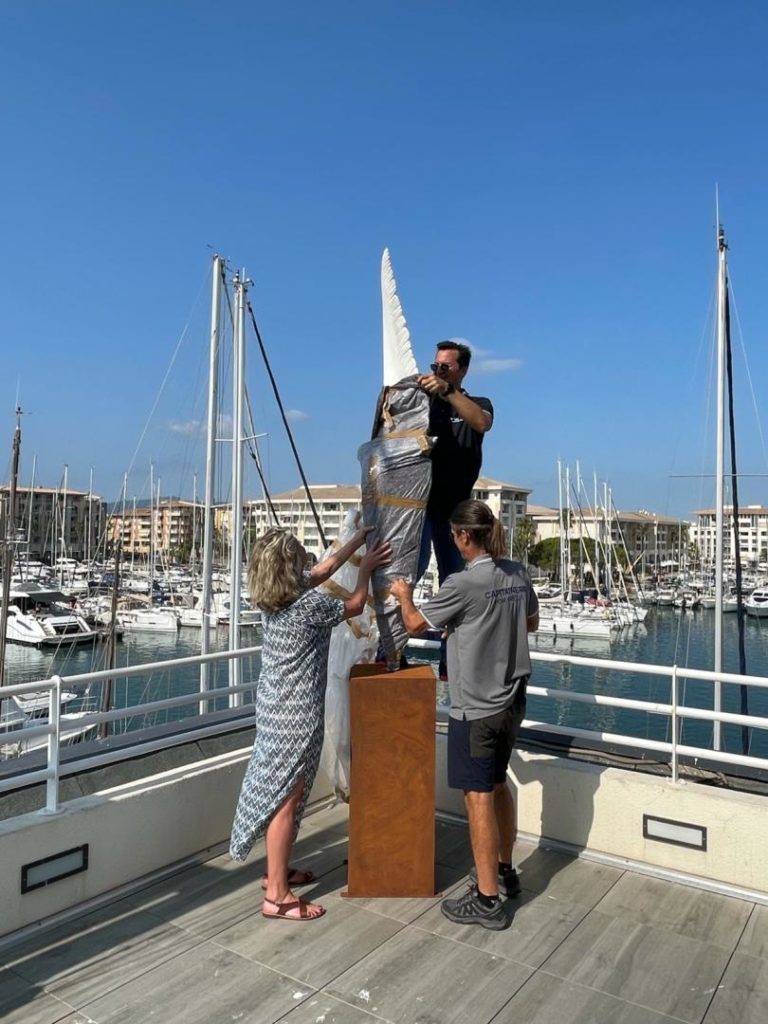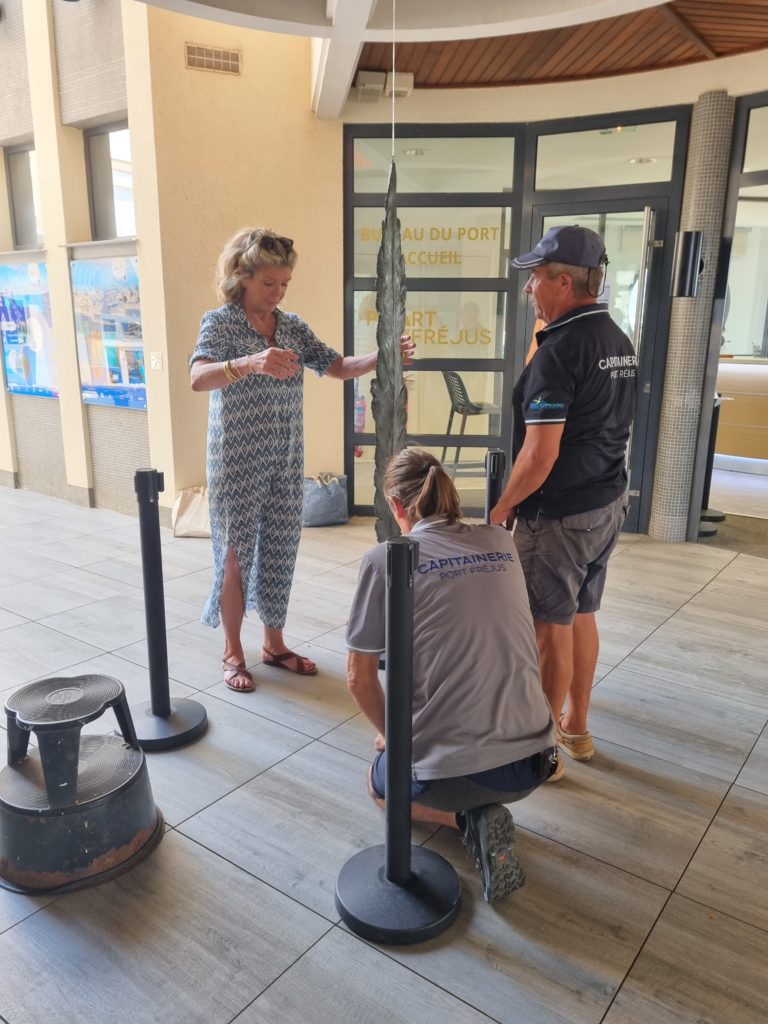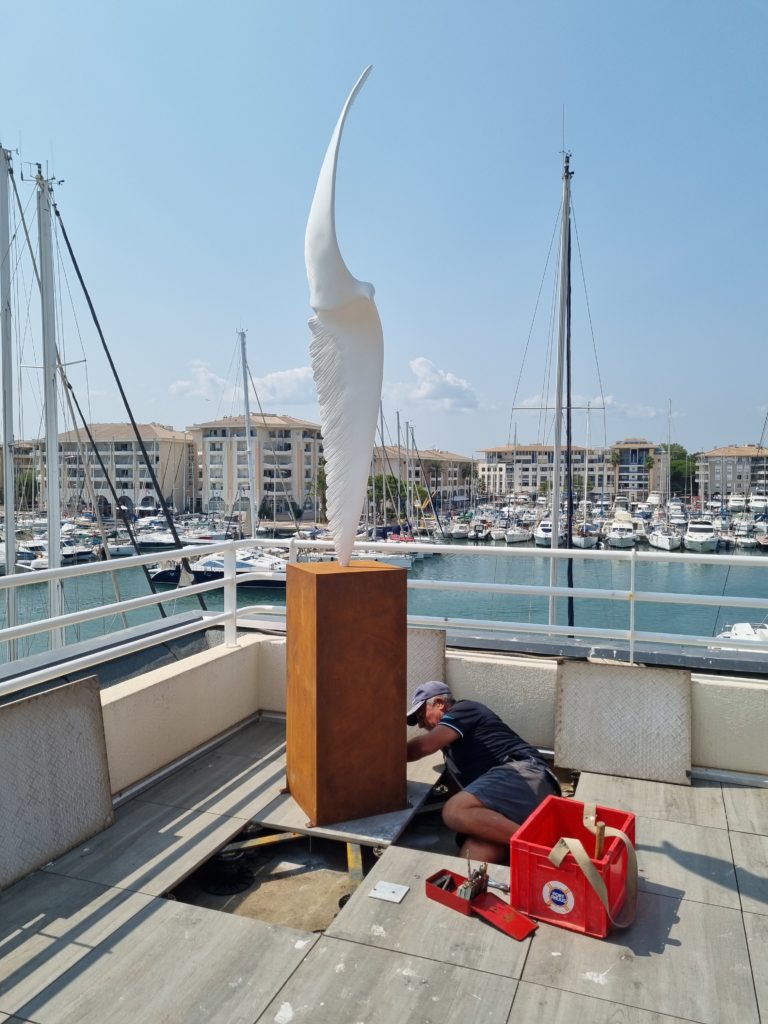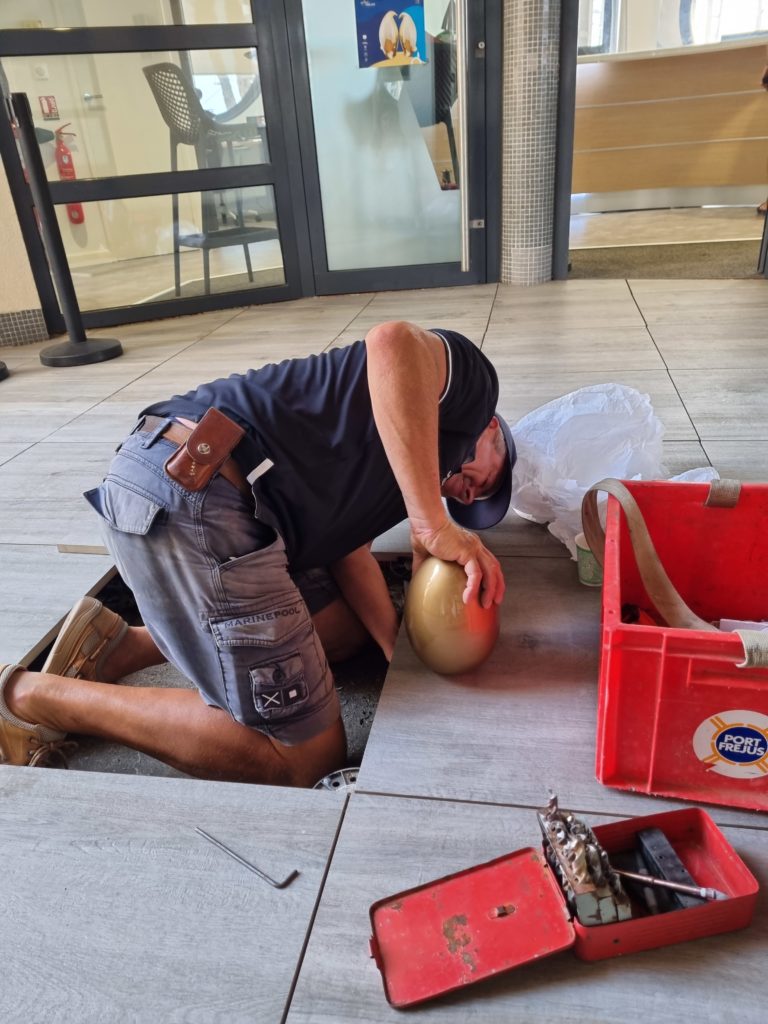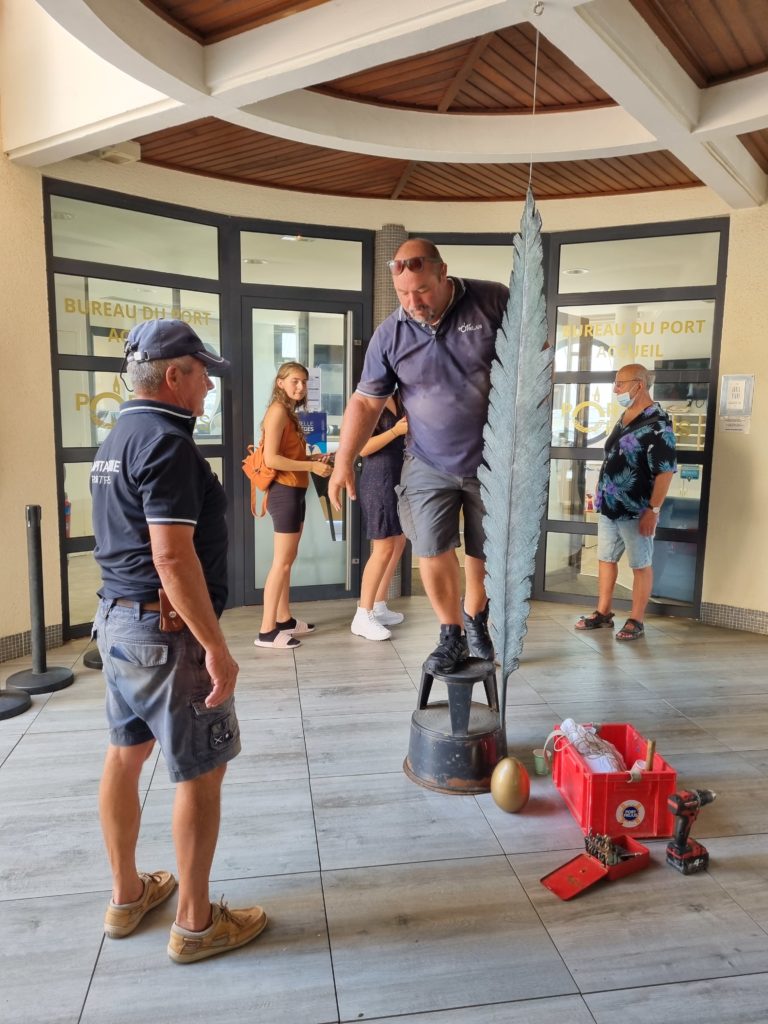 ©Port-Fréjus & Isabelle Thiltgès
Back