ISABELLE THILTGES – LAST DAYS OF THE EXHIBITION
LAST CHANCE to see the Isabelle Thiltgès exhibition : closure tomorrow night !
If you didn't see the works of art around our marina, it's now or never !
The technical department of Port-Fréjus and the artist are taking them off the day after tomorrow.
Photo : "SIMPLY RISING", Quai Marc-Antoine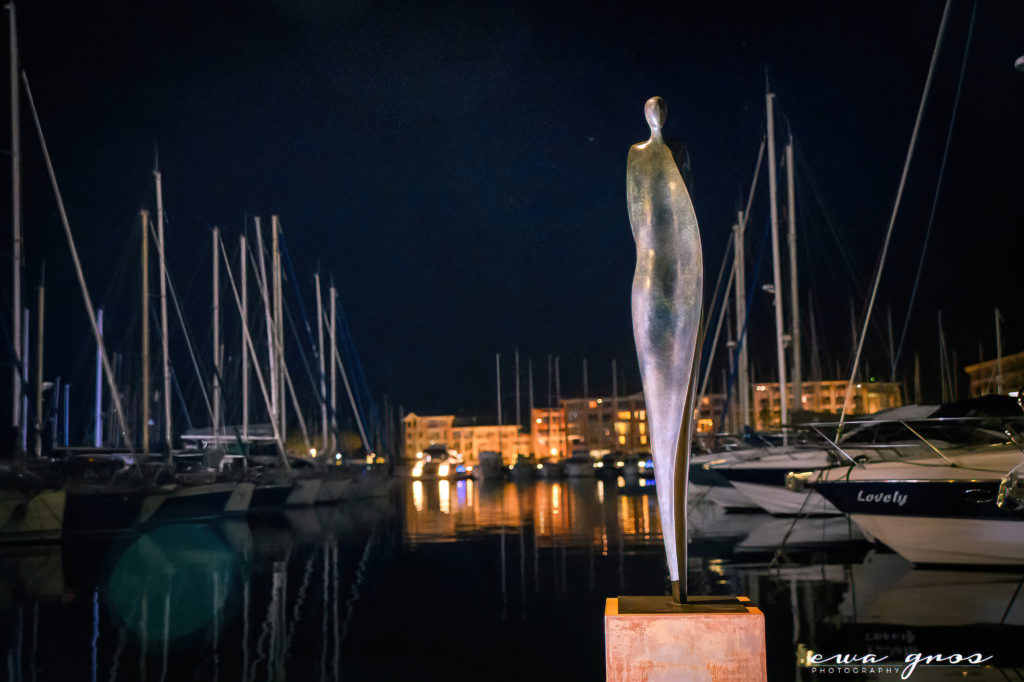 © Ewa Gros
Back